Facebook looking to end users' right to force a vote on policy changes
Facebook looking to take away your right to force a vote on governance changes.
Published Wed, Nov 21 2012 2:12 PM CST
|
Updated Tue, Nov 3 2020 12:26 PM CST
Facebook has sent out an e-mail to all 1 billion users informing them of the proposal to modify governance of the site. The proposed changes look to take away the users' right to force a vote by getting more than 7,000 comments on the proposed changes. Instead, Facebook would like to make sure they get high-quality feedback on proposed changes.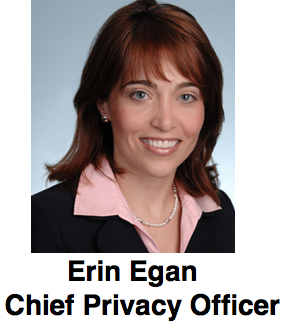 To prevent Facebook from taking away this right, users will need to comment on the proposal and then vote, if the proposal comments number in excess of 7,000 after the 7 day period is up. In all likelihood, this change will probably go up for a vote and then not get enough votes to go anywhere.
Facebook requires a 30 percent vote, either yes or no, to make it binding. So even if vocal users get the 7,000 comments, the likeliness of 300 million users voting to block the changes is a pretty slim chance. Instead of voting, Facebook is offering up a way to ask the Chief Privacy Officer questions and they would also have the CPO hold livestreamed webcasts, during which questions would be asked and answered.
Facebook would be better off, as TechCrunch suggests, modifying the voting requirements instead of abolishing voting all together:
I believe there is a compromise to be struck where voting remains an emergency option, but is only triggered when necessary. It would need to scale with Facebook as it grows. In 2009, Facebook asked for 0.0035% of the user base to comment to cause a vote. Today that number would be 35,000, still low enough that it would have been triggered last time, and with no regard for comment quality.

Perhaps asking for 0.005% of the userbase (50,000 people today) to leave a unique, understandable comment in order to trigger a vote would be a decent start. Gregory Ferenstein, TechCrunch's politics writer, suggested a "deliberative panel". Basically Facebook would take a representative sample of the userbase, educate them intensively, and then have them vote.
Related Tags