CreepyTT: Fashion brands embedding cameras in mannequins to boost luxury sales
Fashion companies are using mannequins with cameras paired with facial recognition software.
Published Wed, Nov 21 2012 1:18 PM CST
|
Updated Tue, Nov 3 2020 12:26 PM CST
Next time you're walking around a store checking out what the mannequin is wearing, it may just be checking you out back. A new mannequin is being sold by Almax SpA called the EyeSee. This new mannequin differs from the traditional mannequin in that it has a camera in its eye that feeds back data to facial recognition software.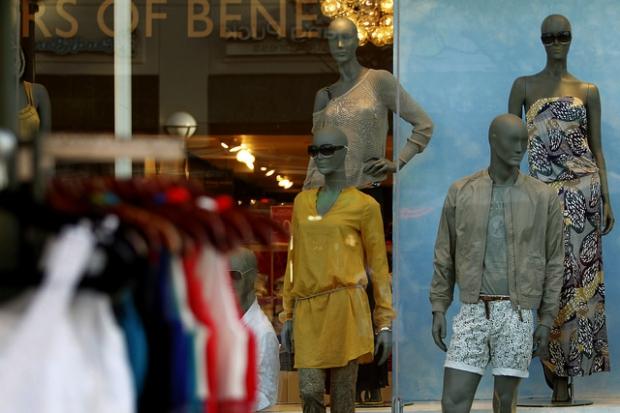 It's similar to the technology used at airports by police, however, these fashion companies aren't looking to catch criminals. Instead, they want to gather as much data as possible so that they have a fighting chance of keeping up with online retailers. Online retailers currently have access to loads more personal information than traditional stores do.
It's really a bit creepy, actually. The facial recognition software logs the age, gender, and race of people who walk by. It probably logs other information, such as people who stay in front of the mannequin for long periods of time. According to the manufacturer, companies have already made changes because of the data.
For instance, one store found that after 4 p.m., one-third of visitors coming through one door were Asian. This prompted the store to place Chinese-speaking staff closer to that door. There are legitimately good reasons for doing something like this, but it is still a bit creepy. Just remember, any time you are in public, you're probably on a video camera.
Related Tags