Hulu Plus launches on Wii U with full GamePad support
Hulu has announced its Hulu Plus is now available on the Wii U.
Published Wed, Nov 21 2012 9:24 AM CST
|
Updated Tue, Nov 3 2020 12:26 PM CST
The Wii U may have stumbled over the finish line when it launched this past Sunday as days before its launch, Nintendo unofficially announced delays in video streaming applications such as Netflix, Hulu Plus and Amazon Instant Video until December. Netflix made its way to the Wii U a few days ago, and now Hulu has stepped into the Wii U video-streaming ring as Hulu Plus is now available to download.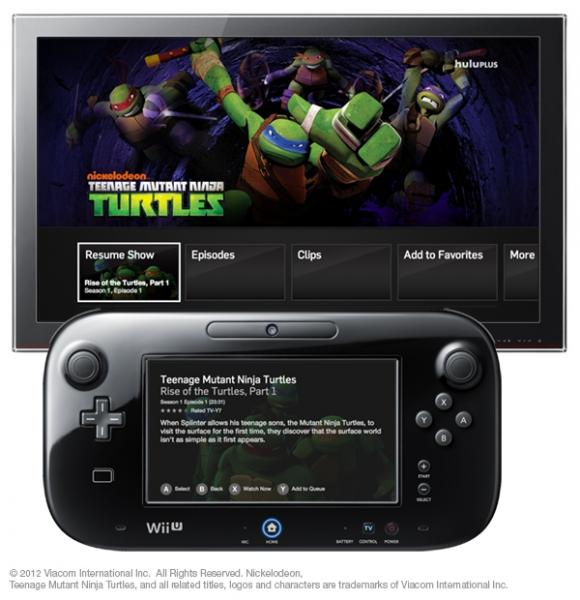 Hulu Plus for the Wii U takes full advantage of the Wii U GamePad as users will be able to use the service not only on their TV, but also on the GamePad if the need to suddenly give up their television arises.
While watching a video, you can use the GamePad to advance through the video's timeline, activate captions, rewind the video by ten seconds and toggle video quality. Not only that, but you can also access information on the show including its cast and plot.
If you have yet to become a member of Hulu Plus, the company is offering a one week free trial so you can try before you buy into its online video streaming service.
Related Tags