Windows 8 pirates use Microsoft promotion to activate stolen copies
Thanks to an ongoing Microsoft promotion, pirates have been able to activate stolen copies of Window.
Published Wed, Nov 21 2012 9:06 AM CST
|
Updated Tue, Nov 3 2020 12:26 PM CST
In the ongoing battle between pirates and owners of copyrighted material, Microsoft has always been one company software pirates have had a somewhat difficult time fully pirating its Windows operating systems. But today, it looks as though pirates may have the upper hand for once thanks to one of Microsoft's current promotions.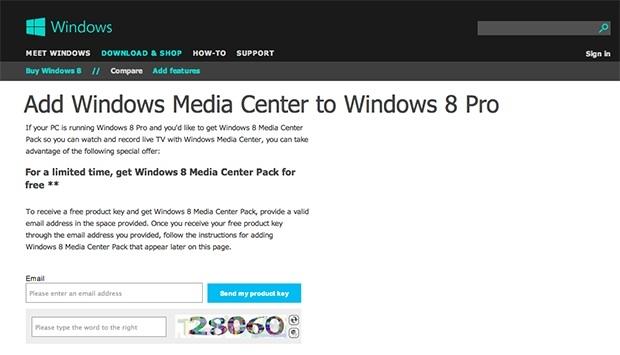 Microsoft is currently giving away a free Media Center upgrade to Windows 8 Pro users, to which software pirates have found the keys the company is providing will fully activate a copy of Windows 8 that was temporarily activated by using a Key Management Service, which previously only activated the Windows 8 copy for 180 days.
As of now, no word has come from Microsoft regarding today's news of its Media Center upgrade offer being used by pirates in illegitimate ways. Hopefully the company thinks of something quick or there could be a lot of pirates getting their Windows 8 software activated until January 31st, which is when the upgrade promotion ends.
Related Tags