For those of you running the 'yakju' international GSM version of the Galaxy Nexus, you should be receiving the Android 4.2 Jelly Bean OTA (over the air) update right about now. If not, the factory Android 4.2 JB image is also available, if that's how you roll.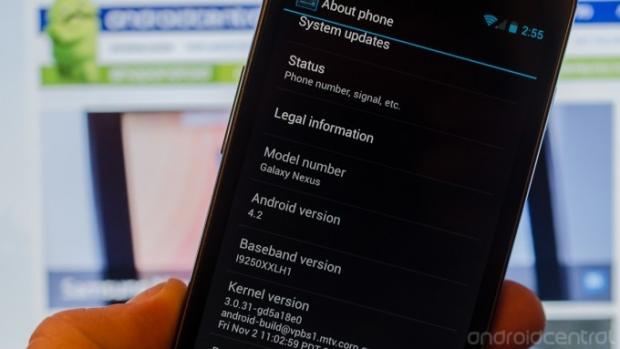 The only Galaxy Nexus receiving this update is the above-mentioned 'yakju' version, which is the version available in Hong Kong and the UK, the "takju" Galaxy Nexus owners had their updates last week, but at the moment the Verizon or Sprint bound updates are nowhere to be seen.
If you want to download the new update, check out this link courtesy of Android Central, they've also been kind enough to offer up a guide.