NVIDIA has just swooped in before the huge holiday rush with a new set of beta GeForce drivers in the form of the 310.61 beta. They're only a slight update on the last 310.54 before release, offering up improved support for PlanetSide 2 and Hitman: Absolution.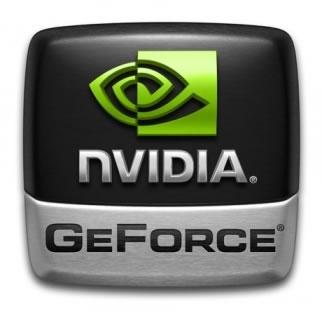 Call of Duty: Black Ops II gamers running on multi-GPU setups will also enjoy the new GeForce 310.61 beta drivers, as there's a new SLI profile included. 310.61 offers up all of the tweaks that were baked into the 310.54 drivers, including performance improvements such as 26% more performance for COD: Black Ops II, and 18% in Assassin's Creed III when compared to the 306.97 WHQL driver.
There's the usual blanket of performance improvements for other games such as Battlefield 3, MoH: Warfighter, Batman: Arkham City, Skyrim, StarCraft II and Dragon Age II. New or updated SLI profiles are also here, with Dirt: Showdown, Dota 2, Dou Zhan Shen, F1 2012, FIFA 13, Hawken, Hitman: Absolution, Natural Selection 2, Primal Carnage and Red Orchestra 2: Heroes of Stalingrad getting some lovin'.
Various 3D Vision profile improvements have also been baked in, as well as the usual bug fixes. You can get the new drivers here:
Desktop - Windows Vista, Windows 7, Windows 8 32-Bit: Download Here
Desktop - Windows Vista, Windows 7, Windows 8 64-Bit: Download Here
Notebook - Windows Vista, Windows 7, Windows 8 32-Bit: Download Here
Notebook - Windows Vista, Windows 7, Windows 8 64-Bit: Download Here