Capcom releases DmC: Devil May Cry demo on Xbox 360, PS3
A demo for DmC: Devil May Cry has been released on PS3 & Xbox 360.
Published Tue, Nov 20 2012 1:58 PM CST
|
Updated Tue, Nov 3 2020 12:26 PM CST
Capcom's DmC Devil May Cry game has many faithful fans of the series scratching their heads seeing as the upcoming title is supposed to be a complete reboot. Dante and the world around him look completely different from what we're used to in a Devil May Cry game, but seeing as Capcom announced a demo is available for DmC Devil May Cry, it looks like they're trying to win back those fans who may not like the turn the series has made.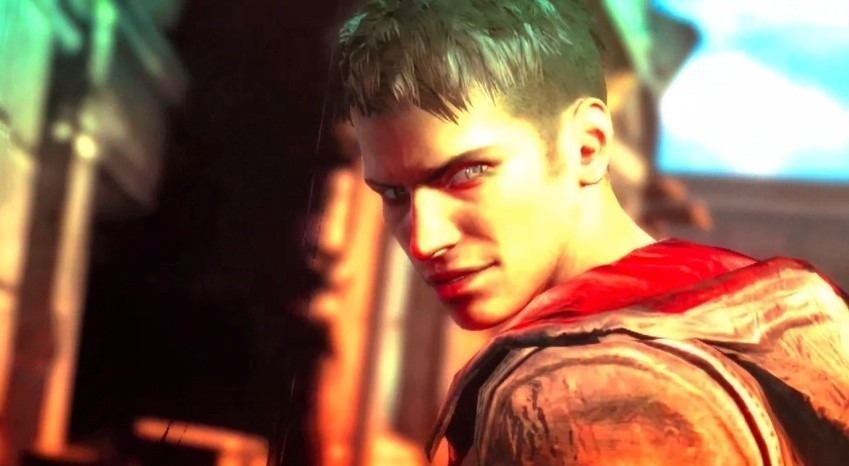 The DmC Devil May Cry demo is currently available on Xbox 360 and PlayStation 3 and contains two levels to play across with a boss battle with a female demon Succubus. Dante will be equipped for battle as he'll wield Rebellion and Ebony & Ivory. When players complete the demo, they'll be treated to a "Son of Sparda" difficulty level, which judging by its name stands for "really, really hard mode."
DmC Devil May Cry will be released on Xbox 360 and PlayStation 3 on January 15th.
Related Tags