Sony rolls out PS Vita system update 2.00 with email client and improved browser; PS Plus support coming later today
Sony has rolled out its Vita system update 2.00 today.
Published Tue, Nov 20 2012 9:42 AM CST
|
Updated Tue, Nov 3 2020 12:26 PM CST
One of the PS Vita's biggest updates has officially been rolled out and is now available for you to download at your leisure, but you may want to update it fast as the sooner you update to version 2.00, the sooner you'll be able to access PS Plus on your Vita.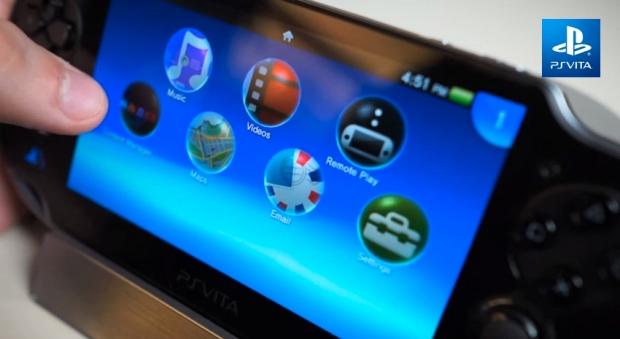 As we reported last week, PS Plus is coming to the Vita and if you're a member, then you know exactly why all Vita owners are excited about this news. Unfortunately, Sony hasn't flipped the switch to allow for PS Plus to be accessible on the Vita right now, but have promised the feature will go live sometime later today when the PlayStation Store updates. For now, let's take a look at what you can expect in the Vita's 2.00 update.
Sony has improved the Vita's browser as the system's GPU now helps in rendering web pages and have changed to support HTML5 and Javascript. A "Tweet" button has also been included if you feel the need to tweet within the browser.
An email app has also been introduced in system update 2.00 which allows you to connect Gmail or Yahoo! accounts as well as other email services that require manually inputting the information. A total of five email accounts can be added to the email app with up to 5,000 contacts viewable.
Version 2.00 brings some other updates to the Vita, which Sony has gone through the trouble of making a walkthrough video to show. Be warned as the video teases PS Plus a number of times, but it still isn't live at this point.
Related Tags