Google hires the NHTSA deputy director to help with safety for their self-driving car
Google focusing on the safety of their self-driving cars, hires NHTSA deputy director to help.
Published Tue, Nov 20 2012 5:16 AM CST
|
Updated Tue, Nov 3 2020 12:26 PM CST
Most people have heard about Google's self-driving cars, but they probably dismiss it as a fantasy that anything could ever come to reality. However, the fact is that these cars are being tested on California and Nevada roads and have logged over 300,000 miles without incident, unless you count that one in the parking lot when a human was driving.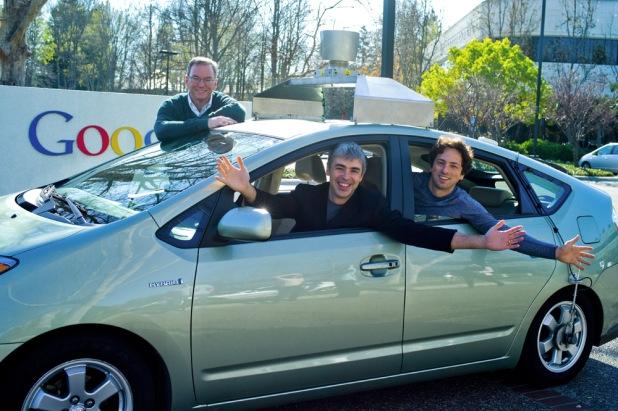 Now, Google is looking to make the vehicles even safer and has hired the National Highway Traffic Safety Administration deputy director to help them in this quest. Ron Medford has an impressive resume and has worked in the government for more than 40 years, with his most recent job being deputy director of the NHTSA.
Google really wants to get these cars on the road and they will need to pass stringent safety testing if they are to be allowed. Bringing on Ron Medford is an important step to meet these requirements. Medford is both excited to be joining Google, he's also saddened by leaving the NHTSA, an agency that works to save lives:
"While I am excited to embark on this new adventure, I am deeply saddened to leave this agency and the many incredible staff who have committed your lives to making people safer on our roadways. I am at a loss for words to describe the emotion and gratitude I feel for the people I have come to know and admire at NHTSA," Medford wrote.
"Many of you have spent decades here at this special agency because of the powerful impact it has on reducing deaths and injuries that would otherwise leave families devastated - and I will always think of NHTSA and of your work with the utmost respect and appreciation. I have no doubt that your commitment to safety will continue to inspire me in the years to come."
Related Tags