Verizon selling spare 700MHz spectrum to smaller operators, attempts to be "good steward" of spectrum it owns
Verizon selling off some of its spare 700MHz spectrum as part of its LTE in Rural America program.
Published Tue, Nov 20 2012 12:29 AM CST
|
Updated Tue, Nov 3 2020 12:26 PM CST
Verizon is selling some of its spare 700MHz spectrum to rural, small operators. Panhandle Telecommunication Systems, along with Nortex Communications, are the current companies that have agreed with Verizon to purchase the spare 700MHz spectrum from the telecom giant. Verizon is only selling this spectrum now that it has gotten permission to buy spectrum from cable companies.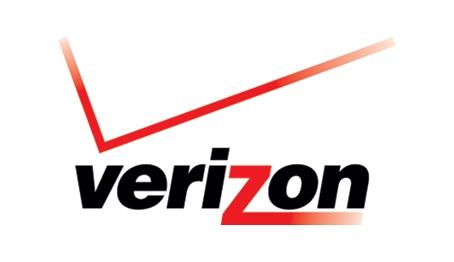 The FCC is still required to sign off on these deals, but they don't really have a reason not to. These two deals are just the beginning of Verizon's plan to pass spectrum off to 2o rural operators. The deals come as a result of Verizon's LTE in Rural America leasing program, which sells spectrum to these rural operators so they can bring LTE to their customers.
Commenting on the deal, Verizon says they are committed to "being a good steward of the spectrum it owns." The wireless radio spectrum is a finite resource and everyone needs to work together so that consumers can benefit with faster cellular data and other wireless services.
Related Tags