RumorTT: Apple OS X 10.9 to be named 'Lynx', last iteration of OS X
Could "Lynx" be the next name of Mac OS X? Signs point to yes.
Published Mon, Nov 19 2012 4:30 PM CST
|
Updated Tue, Nov 3 2020 12:26 PM CST
Rumor has it that the next version of Apple's Mac OS X, 10.9 to be exact, will be called Lynx. The OS X line of operating systems have been named after big cats and Apple is running out of big cats to name the operating system versions after. The current version of Mac OS X is called Mountain Lion. Leopard, Snow Leopard, and Lion have already been used.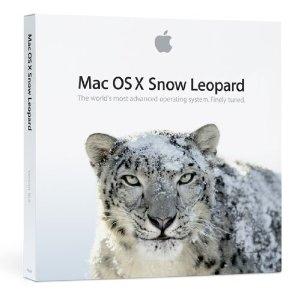 That leaves really only two choices, out of the trademarked big cats that Apple got way back in 2003. The two unused trademarked big cats are "Lynx" and "Cougar." Here's the kicker: a cougar is just another name for Mountain Lion, so Apple would likely not use that name. This leaves the final name as Lynx.
Furthermore, a report has surfaced that Apple's internal papers say they are working on finalizing the name and that it will be Lynx. Of course, this is the part that should be taken with a grain of sand as it relies on "reliable sources" and other decidedly flaky sources. But, it does have some logic behind it.
Mac OS X 10.9 is expected sometime in the next two years, probably in the next year, if Apple keeps up the update schedule that they have been doing with the last two updates.
Related Tags