The start button could possibly come back to Windows 8, would make many people happy
Windows 8 could see the Start Menu restored now that Steven Sinofsky is out.
Published Mon, Nov 19 2012 3:32 PM CST
|
Updated Tue, Nov 3 2020 12:26 PM CST
Steven Sinofsky is out. Steve Ballmer personally fired Sinofsky, who was head of Microsoft's Windows division. He was the principle proponent and driving force behind the decision to remove the start button from Windows 8. He detailed his reasoning of why users should be forced to drop it cold-turkey.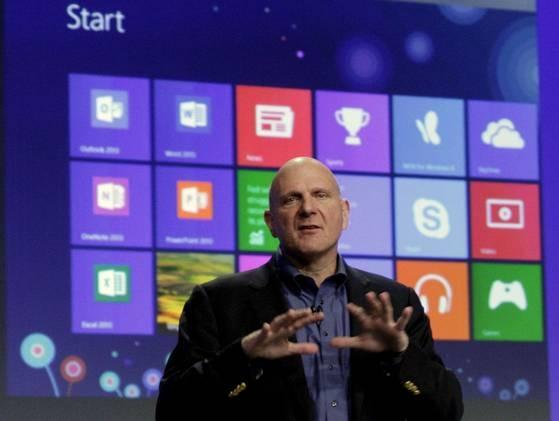 But now that he is out, could the Windows Start Menu make a come back? Some factors point to yes. Stardock, makers of Start8, has distributed tens of thousands of free trials of Start8, a program which brings back a Windows 7-style Start Menu. Kris Kwilas, Stardocks vice president of technology:
We were having some success with word of mouth before the Windows 8 release, and since the release, the floodgates have been opened, and the demand is surprising even us. It tells me that early adopters of Windows 8 feel there's something missing -- a comfort factor for how they want to use their PCs, vs. how Microsoft has decided for them how they should use their computers.
Windows 8 has not been selling nearly as well as Microsoft, and OEMs, would like it to. Likely this is due, at least in part, to the lack of the familiar Start Button. Even as a PC person, Windows 8 was confusing for me. I had trouble figuring out how to turn it off--it literally took me 5+ minutes to do that simple task.
Would you upgrade to Windows 8 if the Start Button made a comeback? Let us know in the comments!
Related Tags