'Gotham High' parody trailer injects Dark Knight characters into teen romantic comedy
The 'Gotham High' mock trailer brings the Dark Knight gang to a teen rom com.
Published Mon, Nov 19 2012 11:39 AM CST
|
Updated Tue, Nov 3 2020 12:26 PM CST
When a movie series does as well as the recent Dark Knight movies, Hollywood tends to go the prequel route in order to tell another side of its blockbuster movies that couldn't be told before. Before something like that happens to this beloved franchise, movie clips TRAILERS decided to take it upon themselves to not only provide a gag prequel trailer to the Dark Knight series, but to make a really good one set in "Gotham High."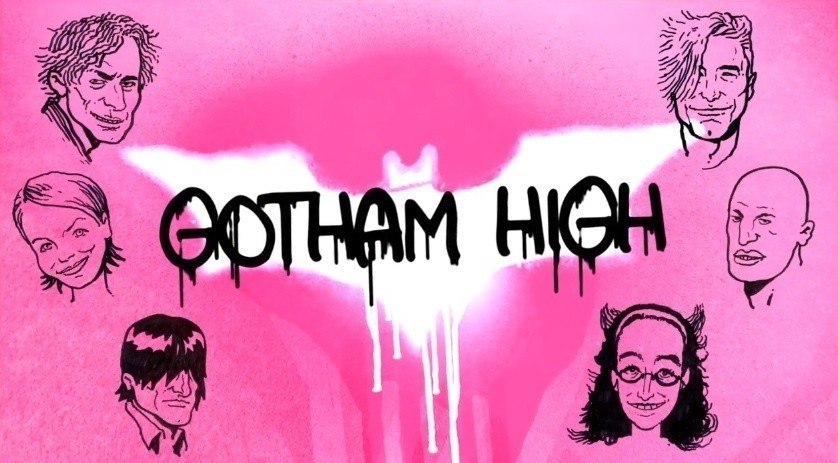 The mock trailer includes all of the notable characters from the Dark Knight series. You'll see Bruce Wayne, The Joker and even a 30-year old looking Harvey Dent. All of the footage has been taken from the earlier works of the actors who played those roles, and thankfully, many of them happened to come up the same route as you'll see a lot of school-related material here.
The Gotham High mock trailers is really well done and makes you wonder just what life would be if the gang from Batman did go to school together. Actually, let's all hope something like this doesn't come true as it could single-handedly ruin the Batman story, and possibly comics as a whole.
Related Tags