Wii U reportedly bricking after failed attempt to update
Users are reporting their Wii Us bricking after a failed attempt at updating the console.
Published Mon, Nov 19 2012 11:03 AM CST
|
Updated Tue, Nov 3 2020 12:26 PM CST
It's been nearly 36 hours since Nintendo's Wii U launched, which means users are bound to report issues as soon as they happen via social networks like Twitter and Facebook. One such complaint that is currently making the rounds is the extremely high possibility of Wii U owners bricking their console.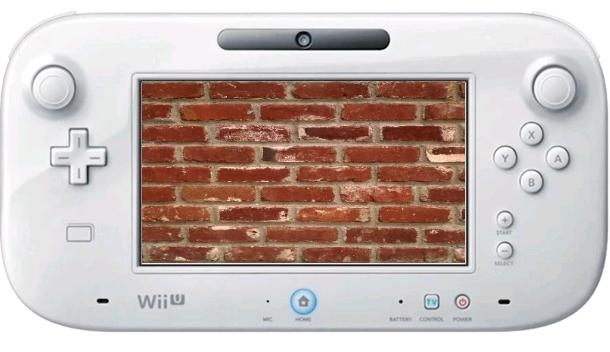 When new Wii U owners connect their console for the first time, they're going to be met with a rather large 5GB update, which enables the Wii U's online functionality, that can take nearly an hour to complete depending on your connection.
Users who have mistakingly interrupted the update process through a number of possibilities such as their power or Internet going down during the update, have been met with a "bricked" console, meaning it's completely unusable. As of now, it isn't known just how widespread this issue is as Nintendo has yet to comment on it, but seeing how users will need to have a constant stream of energy and Internet flowing into their Wii U could translate into a disaster this holiday season if a user decides to hook up their console during a storm.
If you plan on picking up a Wii U in the near future, please update it with care as the last thing anyone needs these days is a $300+ shatterer of hopes and dreams in their home.
Related Tags