Recommended WiiU GamePad range is on the conservative side
Nintendo WiiU tablet should be capable of more than 26 feet range.
Published Fri, Nov 16 2012 2:28 PM CST
|
Updated Tue, Nov 3 2020 12:26 PM CST
People buying the WiiU might be upset that they must basically be in the same room as the WiiU to use the WiiU GamePad. While the recommended usage distance is in fact 26 feet, the designers of the wireless chipset used in the tablet say that it is capable of much, much more, but Nintendo wanted to be sure they wouldn't be sued by someone trying to use it too far away.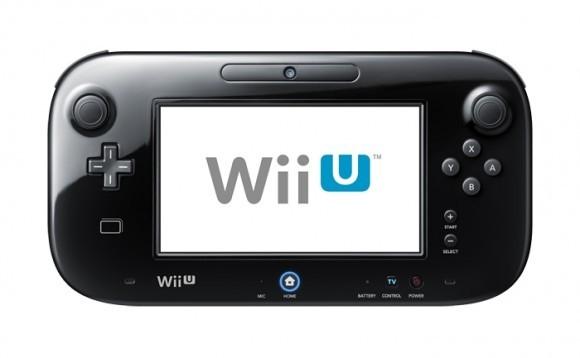 Ultimately, the range comes down to the amount of wireless interference present in the installation location. If you're in an apartment building in New York City, you'll likely have much less range than someone out in the middle of nowhere, a location where not even cell phones get reception.
In the latter situation, Dino Bekis, senior director of Wireless Connectivity at Boradcom has said that people could likely get up to 100 feet of range. It also depends on what your house is composed of and different factors. The bottom line is that Nintendo went pretty conservative on the number to ensure that all users would receive a decent experience.
Bekis explains:
They have to make sure that it will operate in all of these different environments. If you're in an environment that has a lot of different (WI-FI routers) running simultaneously or other interference, you won't get the same range. We've done many multiples of (Nintendo's suggested range), but Nintendo's perspective is that they want to guarantee a flawless user experience.
Related Tags