Call of Duty: Black Ops 2 sales hit record-breaking $500 million in first 24 hours
Call of Duty: Black Ops 2 breaks sales records with $500 million in its first 24 hours.
Published Fri, Nov 16 2012 10:35 AM CST
|
Updated Tue, Nov 3 2020 12:26 PM CST
We should all know by now Activision's Call of Duty franchise will sell millions upon millions of copies every year. But I don't think any of us were prepared for the monster sales numbers Activision announced this morning as Call of Duty: Black Ops 2 had a record-breaking opening launch day by selling $500 million.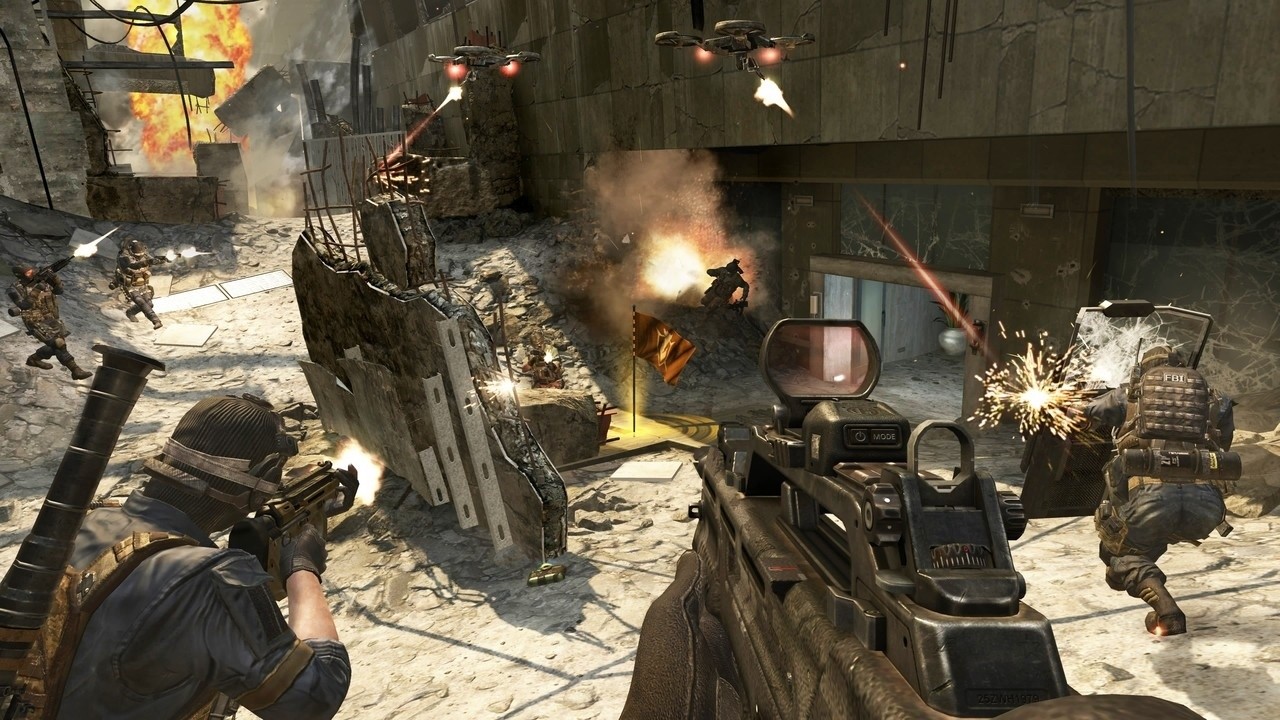 In the war between Halo 4 and Black Ops 2 sales, Black Ops 2 more than doubled Halo 4's $220 sales within its first 24 hours, but it could be argued it couldn't reach Black Ops 2 sales numbers seeing as Halo 4 is an Xbox 360 exclusive. Black Ops 2 even beat sales of the previous Call of Duty game, Call of Duty: Modern Warfare 3, as it only sold $400 million in its first 24 hours.
With every year that passes, you can be sure a new Call of Duty game will be released to the first-person shooter masses, and seeing how much of a momentum the franchise has been gaining year after year, there's absolutely no stopping it no matter how hard other shooters try during the holiday season. The gaming community just love their Call of Duty.
Related Tags