RumorTT: New iMacs face delays due to production problems, might not be released until 2013
RumorTT: Production issues plaguing new iMacs, could see them being delayed into 2013.

Published Thu, Nov 15 2012 5:32 AM CST
|
Updated Tue, Nov 3 2020 12:26 PM CST
Apple just can't catch a break lately - iPhone 5s are experiencing issues, their stock is dropping like its not hot, and now there's rumors circling that Apple's previous warnings of the new iMac model would see "significant shortages", may actually push the release of the new Retina-sporting iMacs into 2013.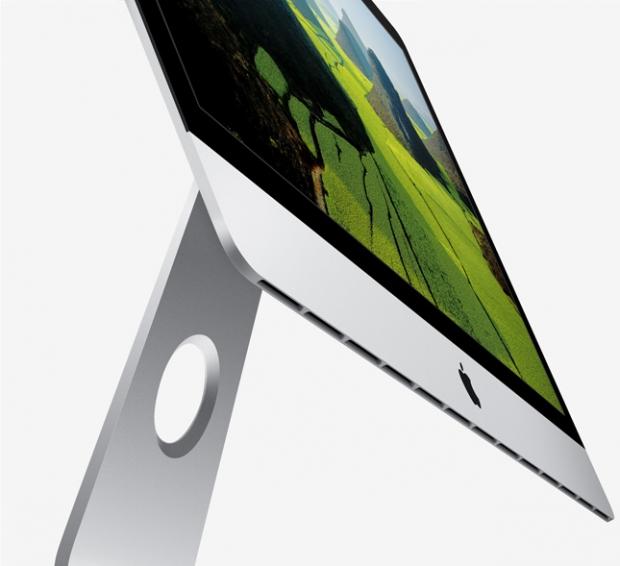 Apple currently states on their US site that the new 21.5-inch iMac will be released later this month, with the 27-inch model coming next month. But, if the rumors are actually true, we could see a delay of the new iMac in relation to Apple's new production method which has been dubbed "friction-stir welding".
This method utilizes intense heat and pressure, which is used to create an even more seamless join than previous techniques used. We've heard about delays, with Apple CEO Tim Cook stating in a conference call with analysts that the new iMac would see "significant shortages" but didn't state why, but continued to expect that the new Retina iMacs would make their original November and December delivery dates.
The new screen lamination process used on the new iMacs could also be another issue, which is said to be much more complicated than previous designs. The screen bonding used in the new iMac erases close to 2mm of thickness that had formed an "air gap" between the glass and display in previous iMacs. This latest model is sans the optical drive, which allows the new iMac to be as thin as 5mm at the edges - which is very impressive.
These issues would create a production issue for Apple, and would cause them to not make as many as they'd like - which is where the delays could be coming from. We could see them launch the new iMac, with long delivery dates, extending into early-2013.
Related Tags