Another NASA laptop gets stolen, NASA now enforces all machines receive encryption
NASA demands that all notebooks receive encryption, if not, they won't be allowed to be removed from.

Published Thu, Nov 15 2012 2:33 AM CST
|
Updated Tue, Nov 3 2020 12:26 PM CST
One would think this rule would've been enforced on day-one, but another NASA employee's laptop was stolen from a locked car two weeks ago, containing "personally identifiable information". Officials are now concerned that NASA workers are at risk of identity theft.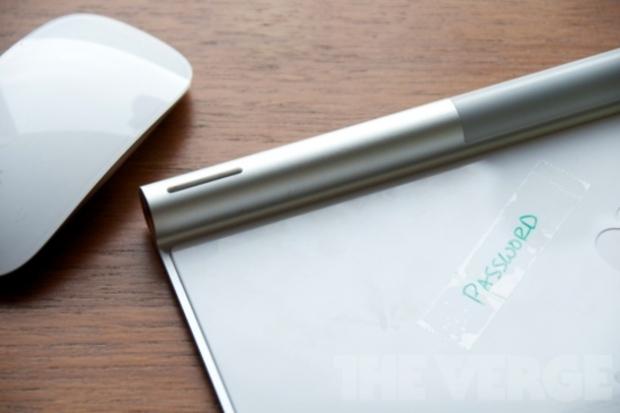 The laptop's HDD that was stolen wasn't encrypted, and no top of that, neither were the included sensitive documents. The theft is being used as a wake up call for NASA to severely increase security standards on employees' laptops. This isn't the first leak, as in March of 2011 a laptop was stolen which contained - wait for it - control codes for the damn International Space Station and since, the space agency hasn't beefed up security, until now.
NASA Inspector General, Paul Martin, has told Congress that from April 2009 to April 2011 - a two-year period - that an estimated 48 laptops and mobile devices had been lost or stolen, and worse, just 1% of agency devices were encrypted. Associate deputy administrator Richard Keegan Jr. has, effective immediately, required that "no NASA-issued laptops containing sensitive information can be removed from a NASA facility unless whole disk encryption software is enabled".
On top of this, the space agency plans to have all laptops encrypted by December 21.
Related Tags