Israel, Hamas make use of Twitter to live-blog Gaza skirmishes
Israel and Hamas using Twitter to live blog a Gaza skirmish, could be the future of war coverage.
Published Wed, Nov 14 2012 3:34 PM CST
|
Updated Tue, Nov 3 2020 12:26 PM CST
Israeli defense forces and Hamas have taken to Twitter to live blog the happenings of a new Gaza skirmish. The two sides in the fight have side-stepped the traditional news organizations, which allow them to release the information they want with the spin they want. It allows propaganda to be easily spread and for the forces to control what info gets out quickly.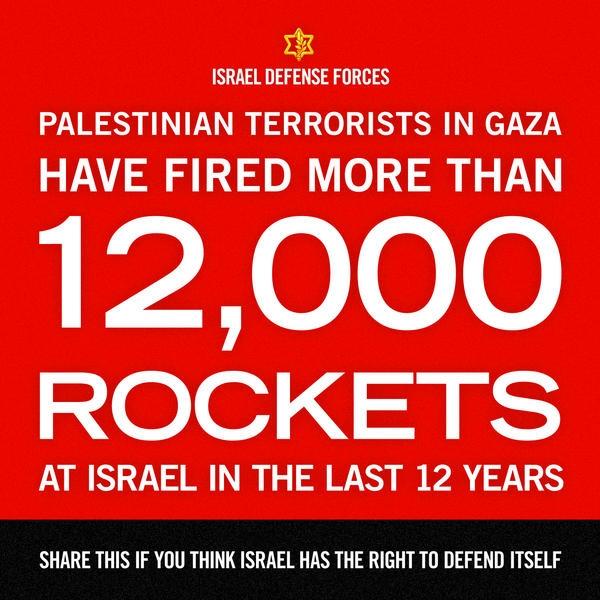 Furthermore, it's likely that people will prefer to watch the Twitter feed of what's happening, versus a news source, due to it being quickly updated. True, the source will be biased, something most people hope typical news sources aren't, but it is likely the way wars of the future will be covered: 140 characters at a time.
@IDFSpokesperson:
We recommend that no Hamas operatives, whether low level or senior leaders, show their faces above ground in the days ahead.
@AlqassamBrigade:
@IDFSpokesperson Our blessed hands will reach your leaders and soldiers wherever they are (You Opened Hell Gates on Yourselves)
Related Tags