Ex-CIA Director David Petraeus spotted in Black Ops 2
David Petraeus makes an appearance in Blacks Ops 2.
Published Wed, Nov 14 2012 8:00 AM CST
|
Updated Tue, Nov 3 2020 12:26 PM CST
It seems for the past couple of days, the two things that have been on everyone's lips have been Call of Duty: Black Ops 2 and Ex-CIA Director David Petraeus' uncovered scandal. Who knew that these two topics of discussion would come together in an unholy union of extreme irony.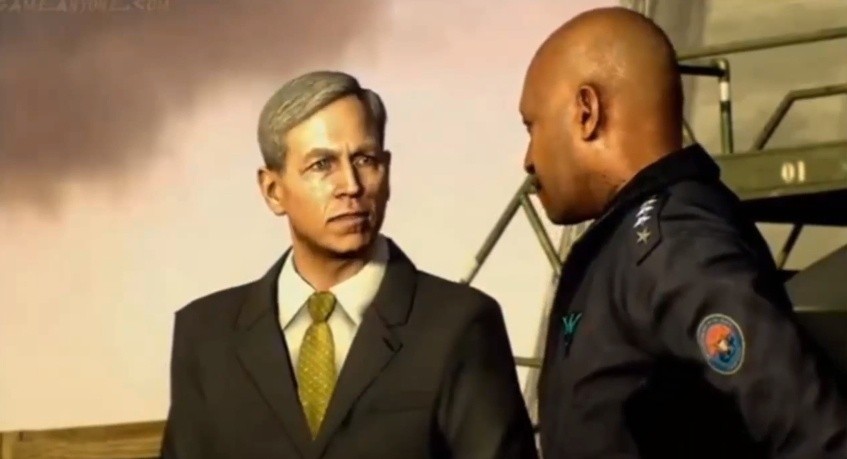 Apparently, in Call of Duty: Black Ops 2, Ex-CIA Director Petraus would have still been going strong in the military world making it all the way to become the US Secretary of Defense by 2025.
A video walkthrough of Black Ops 2 was published recently which shows Petraus in all of his digital glory aboard the "USS Barack Obama." It's kind of eery to see just how accurate Petraus' likeness is, especially since he's been in the headlines for nearly a week now.
If you would rather not view any spoilers, then you might want to stay clear of the video walkthrough. But if you absolutely need to see Petraus in Black Ops 2, then you can safely view the video below up until the 20-second mark.
Related Tags