This should really come as a surprise to, well, no one. The consumer tech world has changed, and gone are the requirement for desktops for productivity work or surfing the web - you can do all of this on a smartphone, or a notebook. Recent figures have pointed toward a decline for this year in relation to PC sales, a first in 11 years.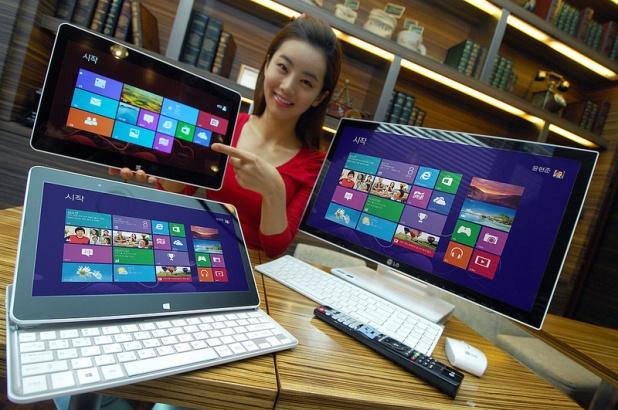 More and more consumers are grabbing smart devices, and while some analysts have hopes for Windows 8, Barclays analyst Ben Reitzes, isn't so sure on PC sales. Reitzes says that PC sales could decline "for years to come" and has now reduced his estimates for 2012, all the way up until 2016. Reitzes wrote in a research note that Forbes reported on:
We are lowering our 2012-2016 PC forecasts due to weak macro conditions, confusion around Windows 8, ongoing cannibalization from tablets, and an elongation in replacement cycles.
Reitzes estimates a 6% year-over-year decline for the PC industry in Q4, and a 3% year-over-year decline for the entire of 2012. He expects the market to continue to slide in 2013, dropping another 4%,"as the consumer market remains weak and the tablet and smartphone markets continue to cannibalize the PC market; the iPad mini, new iPad and iPhone 5 could continue to take wallet share". The analyst isn't a big fan of Windows 8, noting that "Windows 8 and ultrabooks are creating confusion within the PC ecosystem, which has hampered execution and worsened the downturn".