PayPal is about to get to know your face a whole lot better, with the company looking to use facial recognition technology in a trial in Australia for in-store payments. All you'll need to do is finish your shopping, "check-in" at a store on your smartphone, place an order, and have the sales assistant check your photo ID when it pops up on their terminal.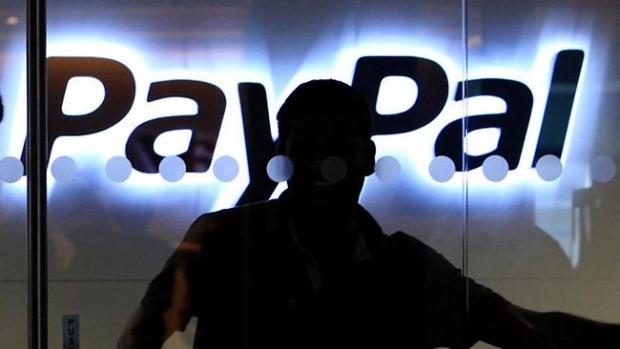 The facial recognition-based tech is said to ramp up over the next three years, as Australians become more and more technology dependant. They're becoming much more comfortable using them to shop, and online payment provider PayPal is jumping at the chance.
Nielsen's latest figures have shown that an estimate of annual purchases of goods and services using smartphones was just $155 million two years ago, that figure has now rocketed up to $5.6 billion. To say that this is a large jump would be a severe understatement. At the end of this week, PayPal's new technology will be unveiled at Sydney fashion outlet Glue Store's Pitt St flagship site, after which it will begin its rollout at other locations across Victoria, NSW and Queensland before the end of the year.
The entire cashless and carless mobile transactions in brick-and-mortar retailers are automatically charges to customers' PayPal accounts, which are linked to their bank or credit card funds without the need to touch a point-of-sale terminal. It couldn't be more easy. PayPal Australia director of product and new business Andrew Rechtman has said:
We see this as becoming commonplace, particularly in cafes and fast food restaurants, in the next two to three years.
The new facial recognition system follows the "contactless" Pay and Wave system that has been spreading around Australia - which is such a simple way of shopping. All that is required is for a consumer to wave or tap their credit cards (or mobile phones) at registers in order to pay for their transaction. This is an entire leap forward for simplicity.