PS Vita getting PlayStation Plus on Nov. 19; Uncharted, Gravity Rush, Jet Set Radio added to Instant Game Collection
Sony announced it will be making PS Plus available on PS Vita on Nov. 19th.
Published Tue, Nov 13 2012 10:40 AM CST
|
Updated Tue, Nov 3 2020 12:26 PM CST
Sony announced earlier this year it would be making its widely successful premium membership service, PlayStation Plus, available to PS Vita owners without any additional costs to PS Plus members. Today, the company has finally announced the PS Plus service will be made available on the PS Vita on November 19th.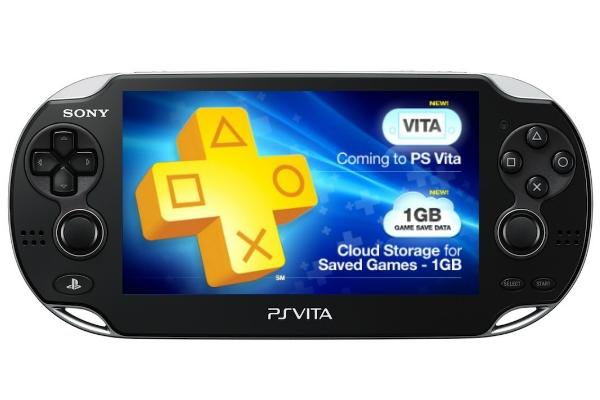 The PlayStation Plus service for the PS Vita will have its own Instant Game Collection and on November 19th, will give PS Plus members access to the following titles:
Uncharted: Golden Abyss

Jet Set Radio

WipEout 2048

Gravity Rush

Tales From Space: Mutant Blobs Attack!

FINAL FANTASY TACTICS: The War of the Lions (PSP)
As with the PlayStation 3 version of PlayStation Plus, the PS Vita Instant Game Collection will be regularly refreshed, but seeing as the current library of titles for the Vita is lacking, I'm curious to see just how many games Sony can make available without Vita owners opting out of buying games in hopes their game of choice will be free on PS Plus.
PlayStation Plus will also extend its online storage of game saves to the PS Vita with 1GB of space, which will be helpful if you want to delete games from your Vita to save space, but don't want to completely wipe out your save data.
So there you have it, PS Vita owners. If you've been waiting for the day to either pick up PlayStation Plus or if you're already a member and just want to experience it on the Vita, then you have less than a week until PS Plus comes to the Vita.
Related Tags