Text messaging use declines for the first time in U.S.
Texting has declined in the U.S. for the first time.
Published Tue, Nov 13 2012 9:10 AM CST
|
Updated Tue, Nov 3 2020 12:26 PM CST
Ever since I got myself a smartphone and tablet, the majority of my messaging takes place on those devices than on my computer. I rarely use text seeing as alternatives like Google Talk and iMessage are around, and it now looks like other smartphone users are starting to take notice of alternatives to text messaging as it looks like its use is dropping in the U.S. for the first time.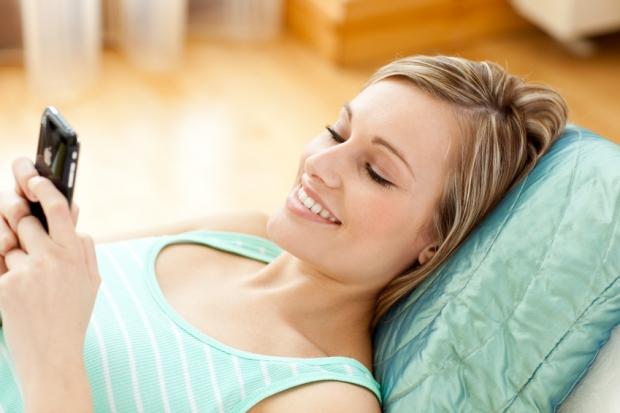 According to a report by Chetan Sharma, who is a mobile analyst and consultant for wireless carriers, in the third quarter of 2012, cellphone users in the U.S. only sent an average of 678 texts a month. Previously, the average rate of text messages being sent was 696, which isn't necessarily a huge dip in use, but a dip nonetheless.
Sharma credits the drop to Internet-based messaging services becoming more popular as more users are flocking to them in order to save themselves from texting.
As I said above, I rarely text, but I'm curious to know how many of you actually text instead of using services like iMessage or Google Talk? Feel free to let me know in the comments section below and why exactly you prefer the use of text rather than those free and easy to use alternatives.
Related Tags