Halo 4 smashes through $220 million in sales on its first day
Halo 4 racks up an astonishing $220 million on day-one, smashing box office releases this year.

Published Tue, Nov 13 2012 6:40 AM CST
|
Updated Tue, Nov 3 2020 12:26 PM CST
Microsoft have confirmed, and were most probably grinning the entire time, that Halo 4 has smashed up $220 million in sales in its first 24 hours on sale across the world. $220 million in first-day sales beats box office releases this year such as the latest and final Harry Potter and the Deathly Hallows: Part 2 as well as the awesome The Avengers, based on day-one sales in the United States.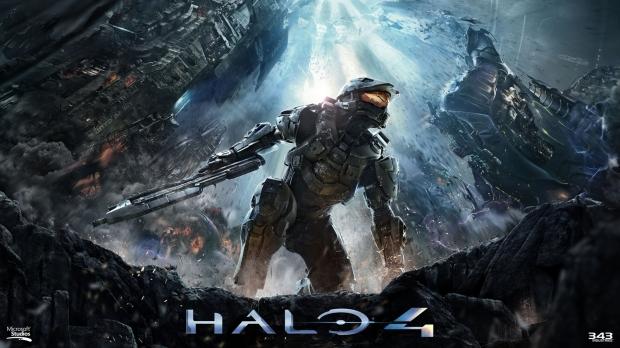 Halo 3 was released three years ago, and the first Halo debuted with the original Xbox, 11 years ago now. Microsoft has said that the Halo franchise has generated more than $3.38 billion, which makes it "one of the most popular entertainment franchises in the world".
Competition to Halo 4's day-one sale record is going to be the just-released Call of Duty: Black Ops II. The last version of Call of Duty, which was Modern Warfare 3, passed $1 billion in sales faster than the record-breaking Avatar from James Cameron. But, Black Ops II is released on Xbox 360, PS3 and PC, where Halo 4 is an Xbox 360-exclusive.
Related Tags