StarCraft II to get global play in the coming months
Global play is coming to StarCraft II, not much longer to wait until you can game against anyone in

Published Tue, Nov 13 2012 1:38 AM CST
|
Updated Tue, Nov 3 2020 12:26 PM CST
One of the downsides to StarCraft II is that if you're based in the US, you can't game against someone in a totally different continent. Well, Blizzard are finally talking about Global Play, and that it will be added to the game "in the coming months".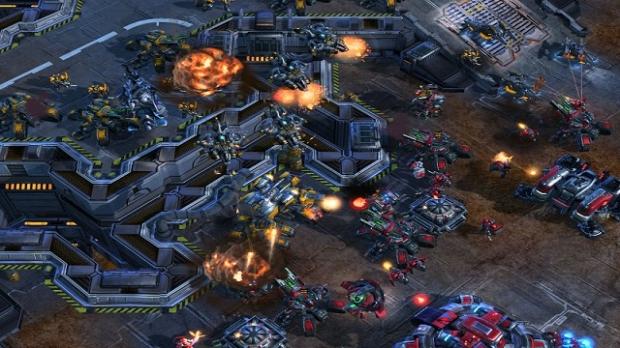 Global Play will definitely open up the world of eSports to StarCraft II, offering "maps and games that aren't yet published everywhere". It'll also allow gamers to join with friends who are gaming in the other side of the world. Each region contains its own separate data so that "characters, profiles, ladder rankings, progress, and friends lists" will not carry over when you switch regions. Boo. More details on the new feature to soon his SCII:
Players will be able to freely switch between regions via the StarCraft II login screen.

When your region's game servers are undergoing maintenance, you may be able to play in a different region that is not down for maintenance.

Your game language and user interface will not change when you change regions.

Players using Global Play will be subject to the in-game policies of their selected play region.
Related Tags