NASA & ESA test "interplanetary Internet" connection, controlled a Lego robot in Germany from the ISS
NASA & the European Space Agency test out "interplanetary Internet" connection - is a success.

Published Tue, Nov 13 2012 5:32 AM CST
|
Updated Tue, Nov 3 2020 12:26 PM CST
NASA and the European Space Agency have just gone where no man has ever gone before, by testing out an "interplanetary Internet" connection. It wasn't quite Mars to Earth, but involved an astronaut on the International Space Station controlling a small robot here on Earth.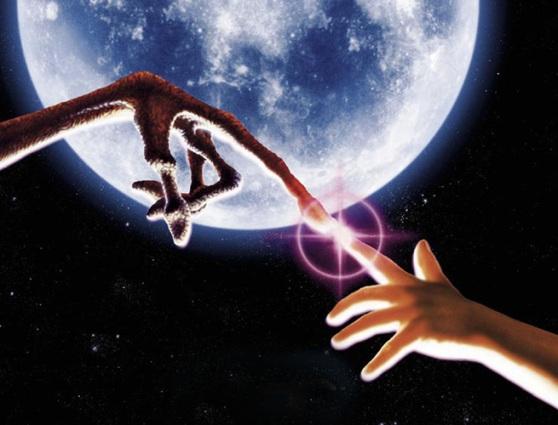 NASA is trying to respark the imagination of Americans, and with this latest mission showing off a new communications protocol, it is definitely on the right path. A new communications protocol capable of transmitting data between planets and spaceships - just typing this feels odd, but quite exciting at the same time.
The new protocol is known as Disruption Tolerant Networking (DTN), and is capable of allowing for many disconnections and errors that would occur when a signal travels long distances through space. NASA deputy associate administrator for space communications and navigation, Badri Younes, said in a statement:
The demonstration showed the feasibility of using a new communications infrastructure to send commands to a surface robot from an orbiting spacecraft and receive images and data back from the robot. The experimental DTN we've tested from the space station may one day be used by humans on a spacecraft in orbit around Mars to operate robots on the surface, or from Earth using orbiting satellites as relay stations.
The mission involved Space Station Expedition 33 commander Sunita Williams using a laptop on the ISS to control a Lego robot in Germany. Cool, huh?
Related Tags