Any Grand Theft Auto fan knows that with each successive game, the game world itself gets much bigger. Well, it looks like Grand Theft Auto V is set to be the biggest of them all. The digital edition of Game Informer's December Issue is out, and it includes a mammoth amount of information on the game.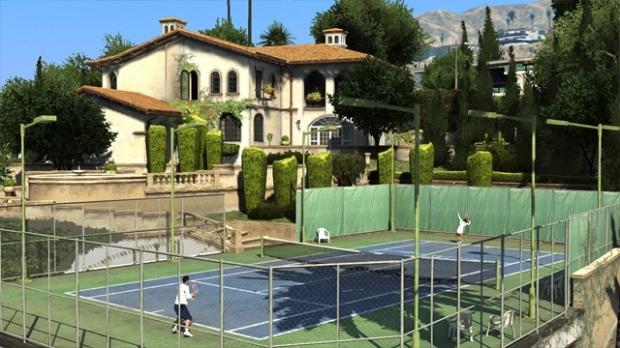 There will be not one, but three protagonists in GTA V, which can be switched between at nearly any time during the game. There's no confirmation on whether there'll be cooperative play, but with three players to choose from, I don't see how it can't feature the wicked ability for co-op.
Randomized events make a return, as well as some of the characters from GTA IV. The biggest thing with this feature in Game Informer is that they unleashed the news that the game world is going to be bigger than Red Dead Redemption, San Andreas and GTA IV... combined.
This is where I run into problems with the game, personally - GTA IV ran like horse crap on the consoles and PC. I played the PS3 version first and it felt like 15-20 fps at the best of times. The engine has improved over the years, but with the game world being this big - it's going to require some magic on Rockstar's part.
Secondly, will the gameplay be spruced up? Forbes' reporter Dave Thier has the same thoughts, that GTA IV bored him - and I agree. GTA III was a huge world, which felt so new at the time instead of the top-down gameplay of the previous titles. Will GTA V mix things up a bit? I really, really hope so.