Samsung flips Apple off, increases the price of iPad and iPhone processors by one-fifth
Samsung increases the price of Apple's iPad and iPhone processors by a fifth.

Published Mon, Nov 12 2012 9:29 PM CST
|
Updated Tue, Nov 3 2020 12:26 PM CST
Apple must really be regretting some decisions made in the past, their stock prices are looking like they've been a stock market piata and now main competitor and the receiving end of their nasty patent lawsuit, Samsung, are increasing the prices on the components that get baked into Apple's bread and butter, the iPad and iPhone.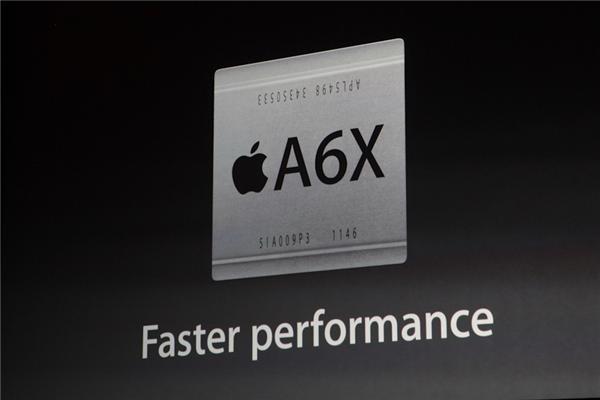 Chosun Ilbo has said that Samsung have just increased the price of manufacturing Apple's application processors by close to 20%, where they also note that this is the first time that the South Korean Galaxy device maker has increased the pricing on processors to Apple, but with a lack of alternative options, Apple has had to agree.
Apple's A-series of processors are custom-designed by Apple, but they are actually built by Samsung. This relationship, as you can imagine, is beginning to really whither away. Apple have slowly been diversifying away from their reliance on Samsung, but unfortunately no one can match the production volume that Samsung has to offer - leaving Apple stuck for the time being.
The Chosun hasn't reported on the exact reasoning behind Samsung's price hike, but I would be willing to place money down on they can just damn well do what they want. They're now in a position of power in the market where they can do this, as they're actually selling more smartphones than any other company right now - and this would surely help pay back that $1 billion they had to shell out to Apple over the patent lawsuit.
Related Tags