Facebook testing another new commenting feature, more popular comments shown up higher
Facebook trying out moving popular comments to the top of the list.
Published Mon, Nov 12 2012 5:31 PM CST
|
Updated Tue, Nov 3 2020 12:26 PM CST
Facebook, like Google, is in a constant battle to tweak the UI and other underlying systems to make Facebook perform better and allow use to be more seamless. We reported on how Facebook is trialling a new feature to allow comments to be commented upon, but today, Facebook is trying out a new comment feature.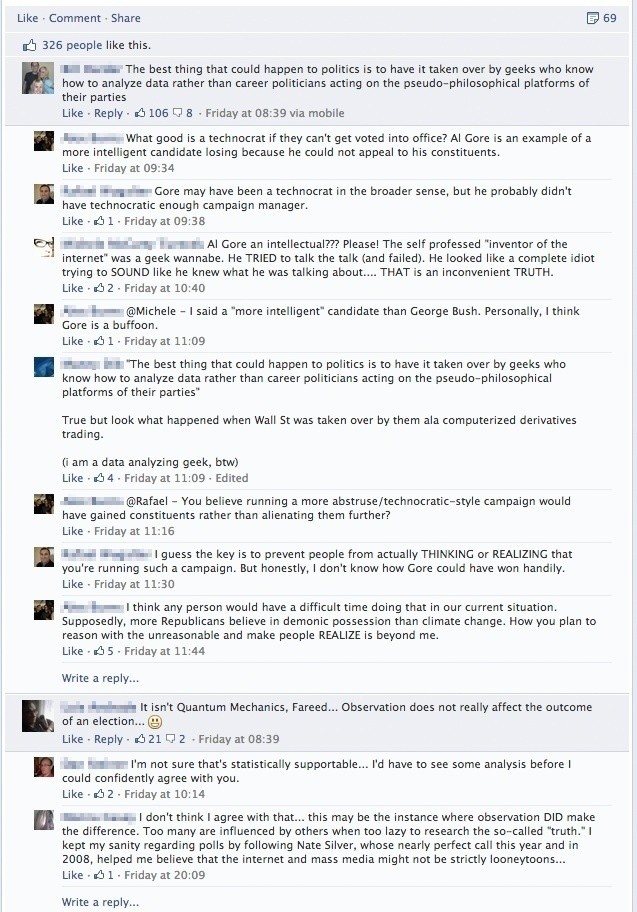 The new feature would promote the more popular comments, such as those with numerous likes or comments, to the top of the comment heap. This would make finding those comments that others feel as thought provoking or good easier to do and should increase engagement on the site and on user's statuses.
"This is just a small test at this stage," a Facebook spokesperson told CNET. It's definitely a nice thought, almost like how Google sorts its search results. It brings valuable content to the top making it easier to sort through the trolls, uninformed, and generally uninterested commentors.
You can see the new version of the commenting system in the picture above (click to enlarge).
Related Tags