Apple and HTC settle all patent litigation, includes 10 year license agreement
Apple and HTC sign new 10-year license agreement, drop all patent litigation.

Published Sun, Nov 11 2012 9:30 PM CST
|
Updated Tue, Nov 3 2020 12:26 PM CST
Well, what's going on here you ask? Apple and HTC have come out over the weekend announcing that there's been a settlement agreed to, that resolves all of their existing patent disputes - yes, Apple have settled a patent agreement nicely for once.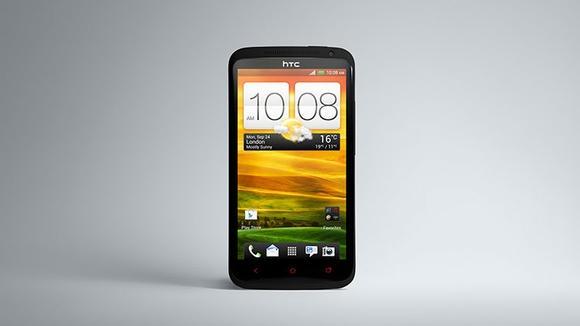 The agreement is a "global settlement", dismissing all currently Apple and HTC complaints under a new ten-year license agreement, covering current and future patents held by each company. Both companies have said through a press release that the terms of the settlement are confidential.
HTC rep Jeff Gordon told The Verge that the company "does not expect this license agreement to have any adverse material impact on the financials of the company", this means that it won't cost HTC an arm and a leg. We're seeing HTC have some wins here, as they can now use some features that Samsung can't, such as slide-to-unlock, universal search and other disputed features.
Apple wasn't, and probably won't ever be, ready to settle with Samsung with a huge cross license deal, so HTC were the only ones left with an injunction from the US International Trade Commission. HTC had previously had their One X and Evo 4G LTE devices delayed at customs thanks to an ITC ban, but created a workaround to the infringing patents, seeing their products get unbanned, but the workaround was said to be "questionable", and yet to be decided by the ITC. Now they don't need to worry.
Related Tags