Yet another iPhone 5 problem discovered, also affects iPod touch 5
iPhone 5 and iPod touch 5 have a problem with touchscreen input, could be hardware or software.
Published Fri, Nov 9 2012 2:37 PM CST
|
Updated Tue, Nov 3 2020 12:26 PM CST
Apple's new flagship iPhone has suffered from many bugs since its launch. You had scuffgate, the purple haze, and light leakage, among others, and now a new bug has been discovered. The bug could be either software or hardware and we're hoping it's software so that Apple can fix it quickly and painlessly.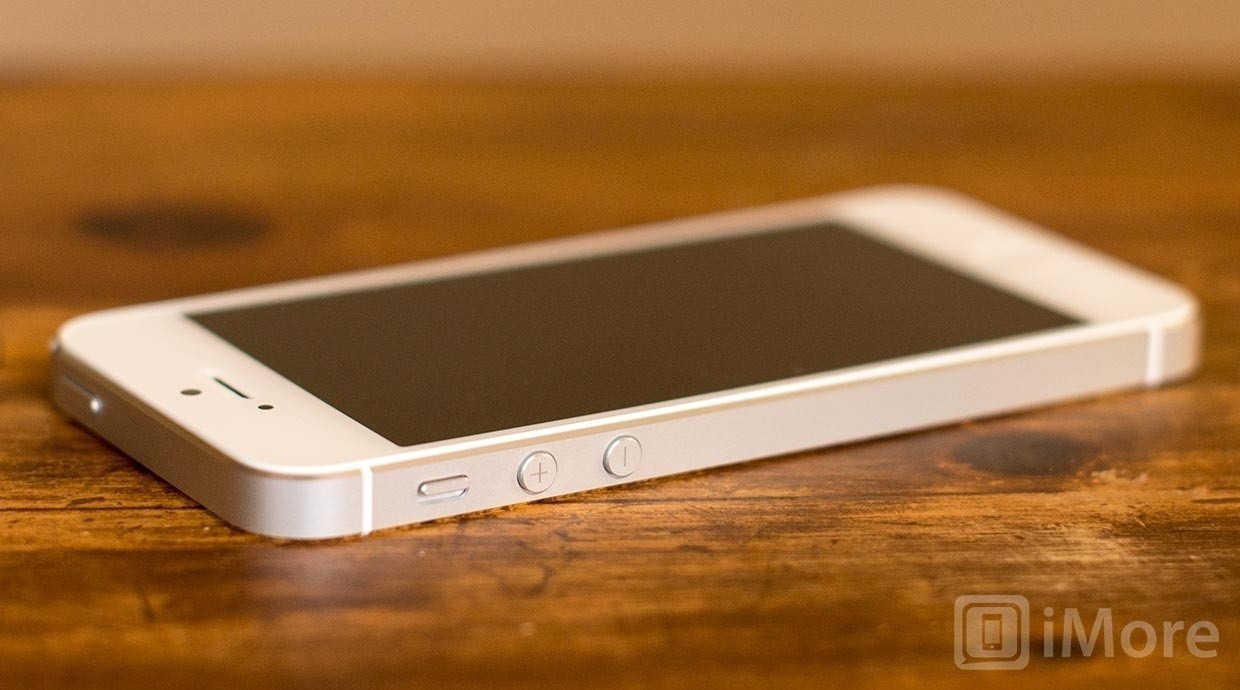 The problem could very likely be hardware, though. The issue is with detecting swipes on the screen, and although the problem isn't going to be a huge concern for most, it could come into play for game players and game developers who need to make repeated swipes across the screen in rapid succession. Fruit Ninja comes to mind as a possible problem game.
Take a look at the video below, produced by Recombu:
The problem was originally discovered by CMA Megacorp, who noted on Twitter: "Slide finger back and forth diagonally on screen, input events drop out or stop altogether." Since the problem is only present on the new devices featuring the larger 4-inch screen, the problem likely resides in either the driver for the screen or the screen itself.
Related Tags