New Grand Theft Auto V details emerge in latest Game Informer magazine
New information on Rockstar Games' upcoming Grand Theft Auto V has been released.
Published Fri, Nov 9 2012 9:14 AM CST
|
Updated Tue, Nov 3 2020 12:26 PM CST
Some new details on Rockstar Games' Grand Theft Auto V have been released thanks to a Game Informer feature detailing a lot of previously unknown information regarding Rockstar's next open-world title.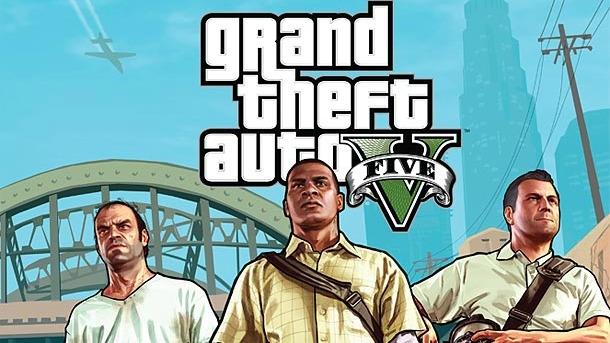 One of the first things detailed is the main character in Grand Theft Auto V, or rather, main characters as the game will feature three playable characters who will be switchable by a simple button press which will allow players to experience the same mission through a different angle. Each character has their own back story, skill set and even their own friends who players will be able to interact with.
Heists will play a big role in Grand Theft Auto V as each playable character will have their own job to do during a heist. For example, one heist can have one character rappelling down the side of a building, another character with a sniper rifle in another building to provide support while the last character flies a helicopter for the sake of flying a helicopter.
Rockstar Games says Grand Theft Auto V will be the biggest game they've ever created as Los Santos will be "bigger than Red Dead Redemption, Grand Theft Auto IV and San Andreas combine." As someone who has played all three games to death, I can tell you this game will be huge.
That's just a tip of the iceberg as Game Informer also details activities, the game's driving mechanics and possible cameos made by characters from previous Grand Theft Auto games. If you want to get all of the details, be sure to pick up the latest edition at your magazine seller of choice, or you could always pick it up digitally.
Related Tags