Have you been keeping tabs on the latest Wii U news, but have yet to pre-order the console and live near New York City? Seeing as how pre-orders for the Wii U are going fast, it might be in your best interest to attend Nintendo's midnight launch event at Nintendo World.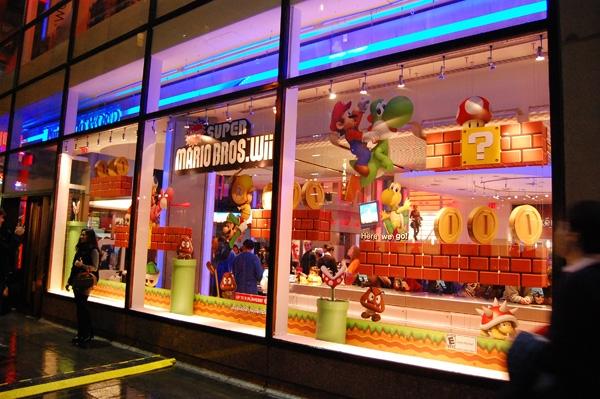 The launch event is scheduled to take place on Saturday, November 17th at 6 p.m., but if I know one thing about New Yorkers, it's the fact that they tend to wait in line for things way earlier than people expect. I wouldn't be surprised if there were people waiting in line at Nintendo World days, maybe even a week before the Wii U launches.
Aside from being one of the first to purchase a Wii U, Nintendo of America's President Reggie Fils-Aime will be there to count down the launch of the company's next console and hand off a Wii U to the first person in line. Not only that, but Nintendo will have New York-themed T-shirts with Mario's image on it for sale at the event, whose proceeds will be donated to the American Red Cross to support Hurricane Sandy victims.
Sound like a good time? Then grab your 3DS and your most comfortable Mario hat and head over to Nintendo World to hang out with other Nintendo fans to be one of the first to snag a Wii U next weekend.