I'm based in Australia and I'm completely against mandatory filtering by my ISP - sure, they probably already do it (I could place bets on this), but the Australian government have stepped up and announced they're dropping their plans of a mandatory ISP filter: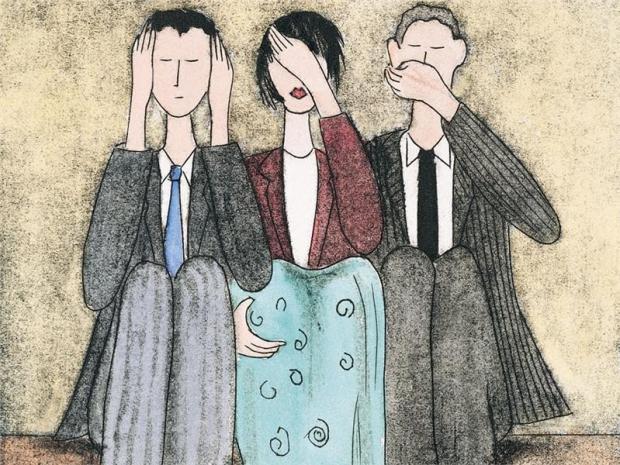 The Federal Government has formally abandoned plans to introduce legislation for mandatory ISP filtering, closing a dark chapter in politics concerning Australia's internet.
But - come on, you knew there'd be a but - they still want Australian Net feeds to be filtered:
Instead, internet service providers will be directed by the Government and the Australian Federal Police to block "child abuse websites" that feature on an INTERPOL block list.

Communications Minister Stephen Conroy said in a statement that "Australia's largest ISPs have been issued notices requiring them to block these illegal sites in accordance with their obligations under the Telecommunications Act 1997".
I do agree, there should be certain sites blocked - child pornography being one of them. But, I find freedom on the Internet one of the last places of solace we have. Why not spend the time, effort, man power and most of all, money, hunting down the real criminals. Drug lords, child traffickers, crooked bankers and investors, etc. They hurt far more people than a couple of people on Internet downloading some TV shows or movies (which is where this would ultimately end up doing the most damage).