Rumors have unfortunately been confirmed, with Blizzard's expansion pack to StarCraft II has been delayed, Heart of the Swarm was scheduled for a Christmas release, but has been delayed until some time in 2013.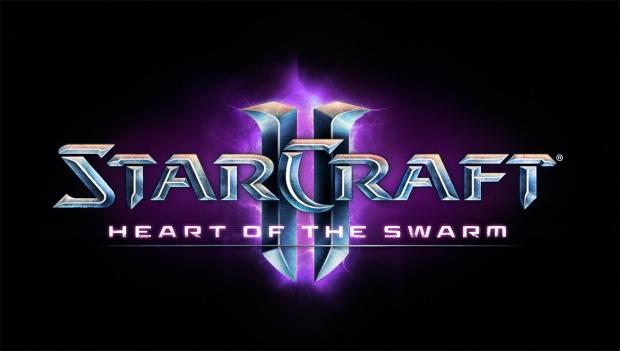 Heart of the Swarm originally was meant to add seven new units to the game, and remove three existing numbers for balancing reasons. But behind closed doors, Blizzard have changed their plans, dropping the planned Shredder and Warhound units for the Terrans due to balancing problems, replacing them with Widow Mines - variants on Spider Mines that fire splash-damage missiles, and tweaks to the Hellion, Ghost, Battlecruiser and Reaper units.
Protoss players will receive three of the four new multiplayer units, while the Replicant has been thrown away over fears that it would encourage players to spam masses of identical units. There are also single player modifications where an expanded plot would continue where Wings of Liberty finished.
The expansion pack was to also usher in changes to the game for competitive play, where Hearts of the Swarm would provide a new player progression system, support for custom clans, and resumable game replay functionalities.
No firm date has been stamped down, with Blizzard chief exec Mike Morhaime telling investors that the game would be released in the first half of 2013.