Every time I hear something new about the upcoming Call of Duty: Black Ops 2, I get a little bit more excited. For instance, I just learned that Call of Duty: Black Ops 2 will allow players on Xbox 360 and PlayStation 3 to stream they're gameplay live to the internet so friends and random people alike can watch you play.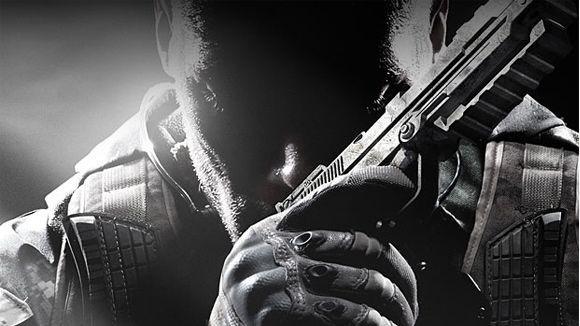 "With Call of Duty: Black Ops II, people can live stream their gameplay directly from the game or watch the best players live on YouTube, which is an awesome next step for the eSports community," said YouTube's Sang Kim, head of game partnerships.
Now everyone will be able to watch you get that amazing headshot, or tea bag the player you just knifed in the back. Whatever your playing style, you'll be sure to get numerous comments on YouTube, both good and bad. This live streaming of play is a really cool feature and ushers in the future of eSports.
"With our competitive play and eSports initiatives, we wanted to deliver live streaming capabilities built right into Call of Duty: Black Ops II, because Call of Duty is not only fun and exciting to play, but we believe it will be just as exciting to watch," said Mark Lamia, studio head at Treyarch. "By making the capability of live streaming as accessible as possible to our fans, straight from a player's console without the need for any additional hardware or sophisticated setups, we are empowering our fans to share their multiplayer experiences."
I'll be sure to live stream some of my playing for everyone to watch when I get the game next Tuesday. Are you as excited as I am?