Apple gets a taste of its own medicine, told to pay $368.2 million to VirnetX
Apple loses a patent infringement lawsuit, ordered to pay $368.2 million to VirnetX.
Published Wed, Nov 7 2012 6:34 PM CST
|
Updated Tue, Nov 3 2020 12:26 PM CST
Apple has been hit with a judgement requiring them to pay $368.2 million for infringing on VirnetX Holding Corp's patents regarding virtual-private-network technology. VirnetX's stock has, of course, jumped on the news of the jury's ruling, and went up at least 23 percent to $32.44.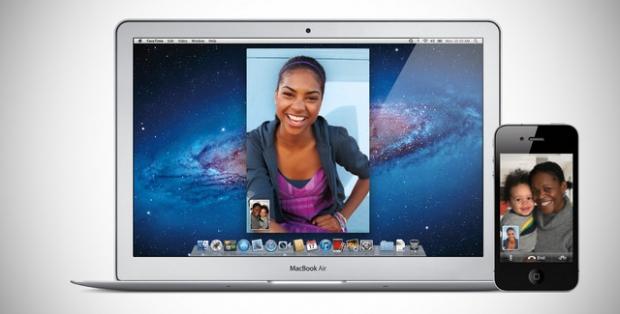 VirnetX has previously sued Microsoft--and won--regarding the exact same technology that they have just successfully sued Apple form. Microsoft decided to hand over $200 million in a settlement, which took place in 2010. The jury ruled that Apple's FaceTime on iPhone, iPod touch, iPad, and Macs infringe upon four of VirnetX's patents.
"This victory further establishes the importance of our patent portfolio," VirnetX Chief Executive Officer Kendall Larsen said in a statement.
Originally, VirnetX had looked to get $708 million in damages, though the jury decided they didn't deserve that much. A lawyer who represents VirnetX has said that the company plans to seek an order to block Apple for further use of its inventions, which would likely include a sales ban on the involved products.
"Apple does not owe money to VirnetX," Danny Williams, a lawyer with Williams, Morgan & Amerson in Houston who represents Apple, told the jury. "VirnetX is not entitled to money for things they did not invent. The VirnetX technology, if used, is a small part of very large, complex products."
VirnetX is the definition of a patent troll. For the first half of this year, they only reported $36,000 in revenue from royalties on their patents.
Related Tags