Nintendo pulls back veil of secrecy behind Wii U online network
Nintendo has finally released details of its online network for the Wii U.
Published Wed, Nov 7 2012 11:53 AM CST
|
Updated Tue, Nov 3 2020 12:26 PM CST
Ever since the Wii U was announced at E3 2011, gamers around the world have been hoping Nintendo steps up their online network game seeing as competitors Microsoft and Sony have completely left them in the dust with Xbox Live and PlayStation Network. Nintendo has assured gamers it will not repeat the same mistakes it made with the Wii and 3DS with Nintendo's Friend Code system. When you consider the Wii U will launch in a little over a week, it's natural to be concerned Nintendo has yet to give any real details surrounding its upcoming online network. The phrase "better late than never" certainly rings true here as Nintendo has finally released some details of how the Wii U's online network will work through its YouTube channel.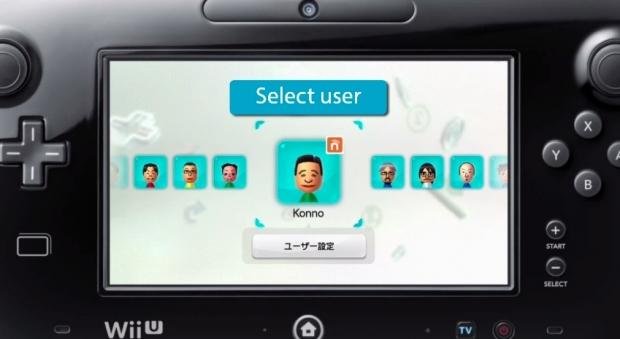 Before getting into the nitty gritty of the Wii U's online network, Nintendo first describes the experience Wii U owners will have when they first turn on their console. You'll first need to create a user account for the Wii U with a total of 12 user accounts possible per console. Once a user account is created, the user will create their Mii to attach to the account.
After a user account is created, they will go on to create a Nintendo ID which will be used to eShop purchased, video chat and Miiverse. Iwata-san says the Nintendo ID will live beyond the Wii U console as more Nintendo products will support the use of the Nintendo ID as well as PCs and mobile devices. He also states the Nintendo ID can be used with other third-party network services, which leads me to believe services like Origin and UPlay will be compatible with a user's Nintendo ID.
One of the last points mentioned in the video is how a user's data can be transferred from the Wii to the Wii U through an SD card. For those of you who have old data, such as game saves or digital goods, you can rest easy as you'll be able to easily transfer all of your Wii data to the Wii U.
Related Tags