THQ is in trouble financially, delays the release of three games including Metro: Last Light
THQ is in a spot of bother, financially crippled, they've now delayed three of their games until Mar.

Published Wed, Nov 7 2012 6:36 AM CST
|
Updated Tue, Nov 3 2020 12:26 PM CST
THQ's stock has dropped 50%, and as a big publisher in the gaming industry, they've been experiencing a very dismal 2012. THQ have been firing staff in both external and internal studios, with a lawsuit from Adidas over the incompletion of its micoach app not helping, or their stock prices.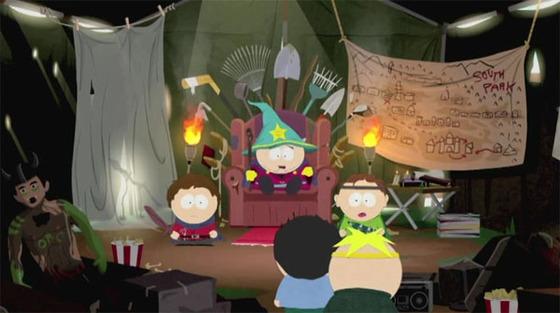 THQ were close to being delisted from NASDAQ fror dropping below the $1.00 prerequisite that allows you on the exchange, but in July they were able to claw themselves back from that threshold, just. They've grown since then, but the latest drop has seen them slide to $1.74 per share, a 42% drop.
On top of this, the company has announced delays for three of their upcoming games: South Park: The Stick of Truth, Company of Heroes 2 and Metro: Last Light. Metro: Last Light was poised for a 2012 release, but has now been pushed back to March 2013. THQ have said that South Park: The Stick of Truth will be released, at the earliest, in April 2013. THQ president, Jason Rubin, has said:
Our fourth quarter releases are the first titles that I have had the ability to materially impact,and experience told me that the games needed additional development time to be market-ready.
Related Tags