Apple adds Samsung's Galaxy Note 10.1, as well as Android 4.1 Jelly Bean to their patent lawsuit
Apple just don't stop - have now added Android 4.1 Jelly Bean, Galaxy Note 10.1 to their patent laws.

Published Wed, Nov 7 2012 12:29 AM CST
|
Updated Tue, Nov 3 2020 12:26 PM CST
Here I am thinking Apple were really only targeting the use of 'rounded corners' and the 'style' of the iPhone compared to competitors' devices. But, it looks like Samsung's pen-toting Galaxy Note 10.1 has just been added to Apple's on-going lawsuit against Samsung.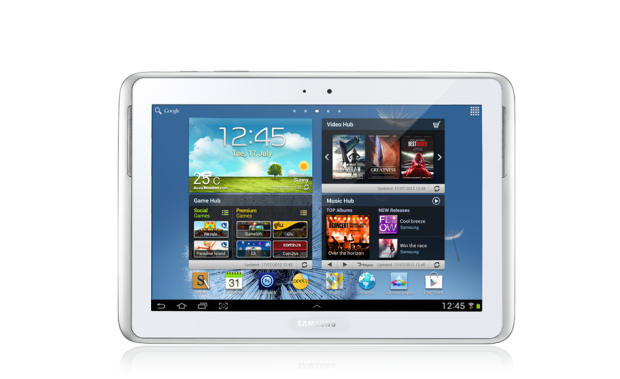 But, we haven't even gotten to the best part yet - the Cupertino-based iPhone maker has sought to add Google's Android 4.1 Jelly Bean OS to the lawsuit. Apple told US Magistrate Judge, Paul S. Grewal in a federal court in San Jose.
Apple attorney, Andrew Liao, told Judge Grewal that the Galaxy Nexus is the only phone with Jelly Bean that Apple wants to add to the patent complaint. Liao also said that Apple seeks to add 17 devices that could use a stylus, even if the products don't ship with a stylus. Grewal hasn't issued a ruling today, saying he was concerned that if he denied both sides their requests, the companies would file a new round of lawsuits.
What do you think of this? Apple adding stylus-sporting devices to a lawsuit, when they don't have a stylus-capable product on the market? It seems as though they just want to take down their biggest competitor, who has innovative products that completely differ from the iPhone: Galaxy Note, Galaxy Note II, Galaxy Note 10.1, etc.
We will see the court case for the now-added Galaxy Note 10.1 and Jelly Bean OS transpire in 2014.
Related Tags