Samsung's new 840 Pro Series of SSDs includes a free copy of Assassin's Creed III
Samsung unleashes 840 Series of SSDs, teams up with Ubisoft to give out Assassin's Creed III with th.

Published Wed, Nov 7 2012 5:05 AM CST
|
Updated Tue, Nov 3 2020 12:26 PM CST
Samsung have just announced that their new, next-generation 840 family of SSDs are available, including the 840 Pro SSD and 840 Series SSD. The new drives are available for purchase right now from Amazon and NewEgg, and as a bonus for a limited time only, they include a downloadable version of Assassin's Creed III.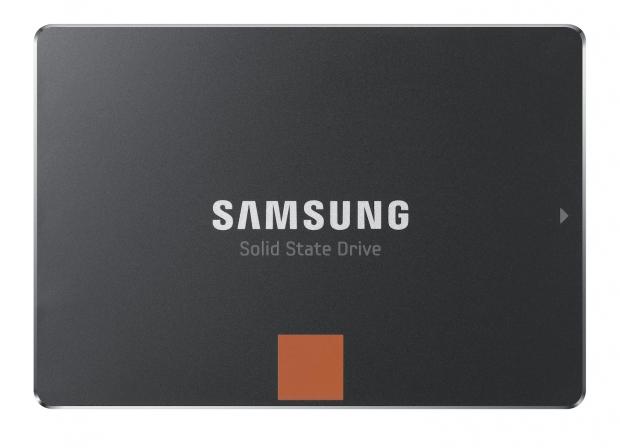 Samsung teamed up with Ubisoft for the bonus game, which is available when you purchase the 128GB, 256GB, or 512GB SSD from Samsung. Samsung's new 840 Pro SSD is geared for professionals and tech enthusiasts who want the best performance, with the 840 SSD for the mainstream user who would like an affordable, yet fast upgrade for their PC. The higher-end 840 Pro SSD sits on the SATA 6Gbps interface, featuring 400 megabits-per-second (Mbps) Toggle DDR2 flash memory, AES256-bit encryption, and new triple-core MDX controller, while using triple-level cell (TLC) Toggle DDR2 flash memory.
The new 840 Pro SSD and 840 SSD sport Samsung's proprietary controllers and firmware, all while spinning in its leading NAND flash memory technology. Samsung, unlike most SSD makers, engineers all of their components in-house. This gives Samsung a one-up on the competition, allowing them to perfect their hardware and software for extreme performance, as well as great reliability.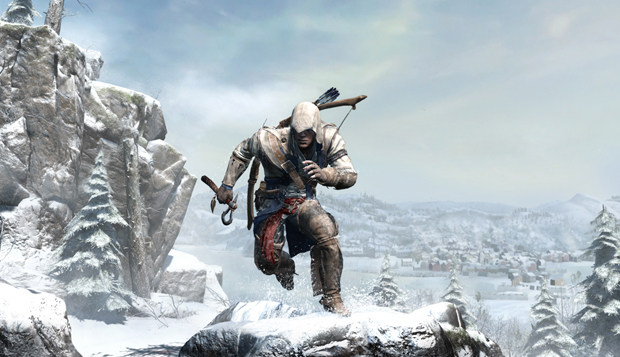 Samsung's SSD 840 Pro series will reach major retail and online outlets in 128GB, 256GB and 512GB with the SSD 840 will come in 120GB, 250GB and 500GB.
Related Tags