Take a test drive of the new Wii U before buying at over 5,000 kiosks
Nintendo issuing 5,000 Wii U kiosks so customers can test drive the system before buying.
Published Mon, Nov 5 2012 8:31 PM CST
|
Updated Tue, Nov 3 2020 12:26 PM CST
Not sure if you want to shell out your hard-earned cash for the new Wii U? Nintendo thought you might feel this way, so they have announced plans to issue 5,000 Wii U kiosks to various retailers to that you'll be able to take it for a test drive before buying. This is a great way to win over those users who aren't sure its worth the money.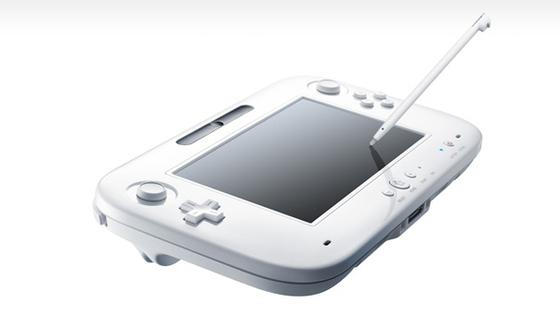 It remains to be seen if users will like the tablet controller or not. Because it is a tablet, gamers will now have to focus on two different screens to play their games. This has both advantages and disadvantages and Nintendo is hoping the advantages outweigh the perceived disadvantages.
The kiosks will be spread out at Targets, GameStops, Wal-marts, and Toys R' Us. If you're not sure where the nearest kiosk is, you can use this Nintendo tool to find out.
Related Tags