RumorTT: Apple wants to ditch Intel chips in favor of in-house designs
Rumor: Apple looking to produce their own CPUs for Macs so its easier to unify user experience.
Published Mon, Nov 5 2012 7:29 PM CST
|
Updated Tue, Nov 3 2020 12:26 PM CST
Bloomberg news is reporting that Apple may be toying with the idea of designing its own chips for use in its Mac line of computers. As technology grows increasingly mobile, the x86 platform pioneered and championed by Intel draws just too much power and produces too much heat. In order to unify the experience between this mobile market and desktop component, Apple may opt to use its own chips.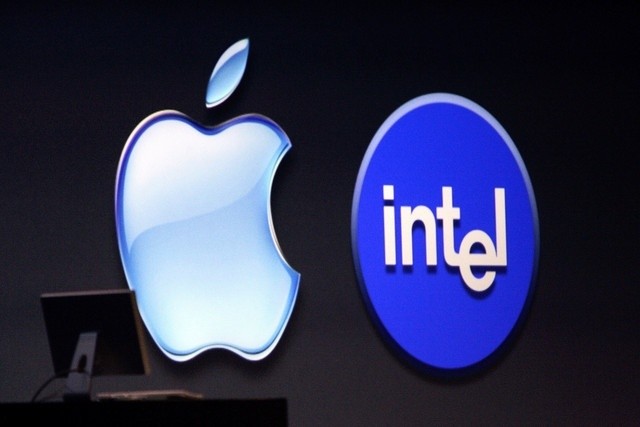 By using chips that feature similar architectures in both mobile devices and desktop and laptop systems, its easier for programmers to unify the experience. Apps will theoretically have no problems running on the Mac laptops and desktops due to the common architecture and Apple will be able to use iOS on desktop systems--not an idea I am fond of.
This change in processor would take a good while to implement. The Apple team will have to craft their own processor, either through licensing agreements with ARM, or by developing their own instruction sets. Even still, Apple will want to repeat the success they have seen with the iPhone 5's processor.
This means years of design work, along with reprogramming Mac OS X to be compatible with the new chip architecture. There is certainly no promise that Apple will go this direction, though they have the money, and ego, to do just that.
Related Tags