Microsoft patent could use Kinect to price movies based upon number of viewers
Microsoft receives a patent that would use a Kinect to count viewers and adjust the price of a movie.
Published Mon, Nov 5 2012 5:25 PM CST
|
Updated Tue, Nov 3 2020 12:26 PM CST
People may want to stay away from the Kinect if they like watching movies on their Xbox 360. Well, at least if Microsoft decides to implement a patent that was just issued to them last week. The patent in question is titled "Content Distribution Regulation by Viewing User" and deals with adjusting prices based upon the number of viewers.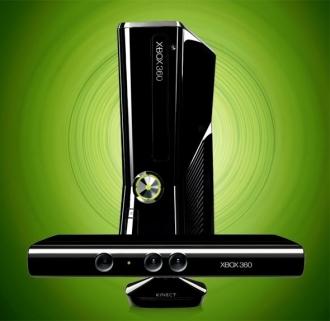 The Kinect, or equivalent, sensor could monitor the number of people in a room and adjust the pricing for movie according to how many people are there. The system could even, theoretically, detect when more people walk into the room and pause playback until more money was provided or some people left the room.
Another thought is that this could be used to control the owner of content so that the person who purchased the video must be present. This patent could also tie in with one Microsoft received last September, called "Parental Control Settings Based on Body Dimensions," which uses various body shapes and ratios to estimate a user's age.
In any case, people will surely not like this idea, so it's not likely that it will be implemented any time soon. After all, they'd either have to require a Kinect sensor for everyone, or people could just disconnect the sensor.
Related Tags