Xbox 360 version of Call of Duty: Black Ops 2 leaked onto torrent websites
A leaked version of Call of Duty: Black Ops 2 has been released on torrent websites.
Published Mon, Nov 5 2012 8:51 AM CST
|
Updated Tue, Nov 3 2020 12:26 PM CST
One of 2012's most highly anticipated first-person shooters that isn't Halo 4 will soon be released next Tuesday, but seeing as gamers absolutely cannot wait for actual release dates, a pirated version of Call of Duty: Black Ops 2 has been leaked through various torrent websites.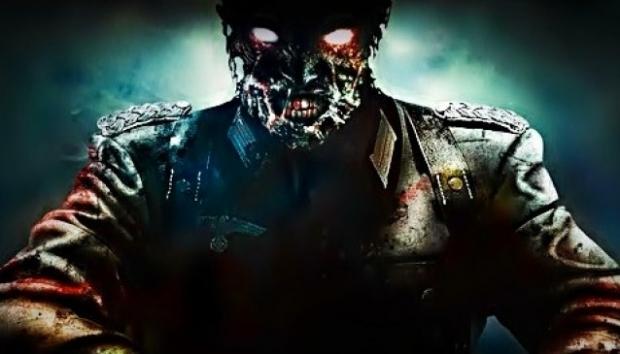 According to a number of reports, user "BAD 2 THE B0N3" published the leaked version of Black Ops 2 for Xbox 360 onto 360iso. BAD 2 THE B0N3 was also responsible for last month's Halo 4 leak.
A flood of gameplay footage has already started making their way through YouTube that cover much of the game including the game's campaign, multiplayer and zombies mode. If you're the type of person who would prefer not to run into spoilers of a game before its release, it's HIGHLY recommended you don't go looking through YouTube for the next week as Black Ops 2 can easily be ruined thanks to these videos.
As of now, neither Microsoft nor Activision have commented on the leak, but Treyarch's Game Design Director David Vonderhaar took to Twitter to make a short comment regarding the leaked footage:
"If you are going to live-stream the game early, which I don't remotely recommend, you could at least be good at it. :P"
If you absolutely cannot wait until Black Ops 2 is released next week and find yourself looking into how to play the leaked version on your Xbox 360, it's best to not go down that path as Microsoft will surely strike your Xbox 360 down as well as all of your information if you're caught playing a pirated copy. Seeing as Halo 4 is releasing tomorrow, just pick that up, play it for a week and then pick up Black Ops 2 when it's released.
Related Tags