Sony has been approved to launch the PlayStation 3 in China, finally
Sony's PlayStation 3 set to launch in China, officially.

Published Sun, Nov 4 2012 11:32 PM CST
|
Updated Tue, Nov 3 2020 12:26 PM CST
In China, game consoles are technically illegal, which has stopped Sony's PlayStation 3 from launching in the country, until now. The company have been approved to launch their now ageing console in China.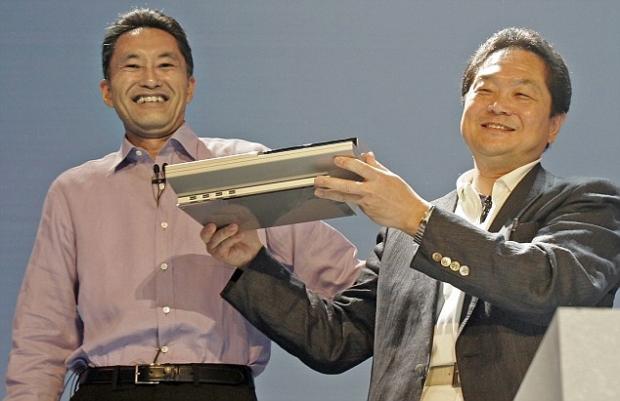 Authorities granted the PlayStation 3 a "China Compulsory Certificate" in July, but the PS3 has yet to have launched yet. Considering the PS3 launched in Japan close to six years ago, it is definitely behind the times in China. China pushed in a console ban in 2000 to protect the nation's youth, in turn, creating a booming grey-market for game consoles, and games themselves, pushing piracy numbers up considerably.
Consoles can be sold if they're labelled as home entertainment consoles, and thanks to Sony baking in a Blu-ray player into the console along with its many online capabilities, the PS3 is considered a home entertainment system anyway. Microsoft never released the Xbox 360 in China, and Nintendo didn't bother with the Wii, either.
Related Tags