Oprah endorses Microsoft Surface in holiday list of her 'favorite things'
Oprah endorses Surface.
Published Fri, Nov 2 2012 12:40 PM CDT
|
Updated Tue, Nov 3 2020 12:26 PM CST
It's no secret anything Oprah touches instantly turns to gold, even though her daytime television show ended last year. The only thing she can't seem to get her millions of fans to turn to gold is her television channel, but that hasn't stopped Oprah from waving her magic wand over a select few products to deem them her "favorite things."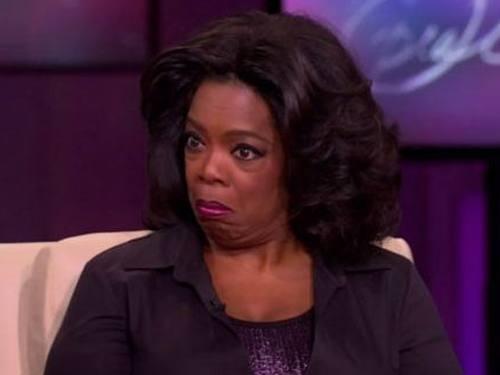 On Oprah's website, Oprah writes the following regarding the Microsoft Surface:
"The Surface, Microsoft's first tablet, feels like a Mercedes-Benz to me, people! The full-size keyboard built right into the cover makes work easy, the very smart kickstand makes watching a movie or Skyping a friend a delight, the less than a pound-and-a-half weight makes a great alternative to a laptop, and the many other features make it fun for work and play. Now, that's a wowser!"
Back in 2010, Oprah deemed the iPad her "all-time favorite thing ever," so it's interesting to see her now endorse a rival tablet by Microsoft in 2012. Either way, with Oprah standing behind the Surface, it's guaranteed millions of housewives around the world will flock to it this holiday season.