PlayStation 4 devkits sport AMD A10 APU, would run games at 1080p at 60fps
PlayStation 4 devkits in the wild, are a "modified PC" capable of running games at 1080p at 60fps.

Published Thu, Nov 1 2012 9:29 PM CDT
|
Updated Tue, Nov 3 2020 12:26 PM CST
Finally, some news for the gaming world that is exciting. VG247 have had multiple sources whisper into their ears that "Orbis" developer kits, otherwise known as the PlayStation 4, are reaching developers, housed in a normal PC case.
VG247 report that there are four different dev kit versions, with the previous version just a graphics card. The version shipping at the moment is a "modified PC", and the third version which will arrive in January 2013 will be closer to the final spec. The final version will be in developers' hands "next summer".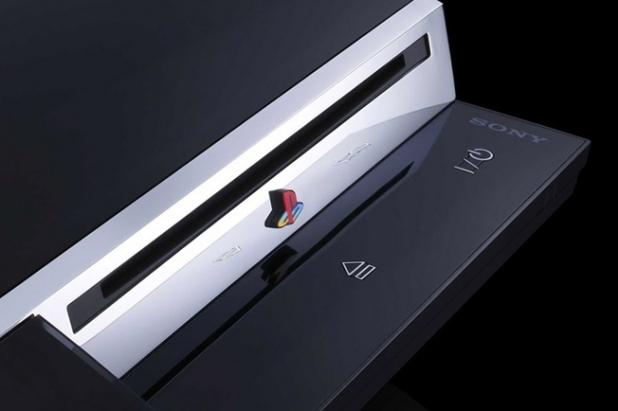 The latest Orbis units are based on AMD's A10 APU series, with the PS4's APU described as a "derivative" of existing A10 hardware, which is "based on A10 system and base platform". VG247 were told that the "ultimate goal" for the hardware is to run 1080p60 games (1920x1080 at 60 frames per second) in 3D with "no problems". The goal, to create a machine that's powerful enough for "today and tomorrow's market". Considering tomorrow's market is 4K... I'll stop there for now.
The dev kits are arriving with "either 8GB or 16GB of RAM", and the hardware is not made in Japan - which is a first. The PS4 should sport a Blu-ray drive, with VG247's source responding with "of course it has". There will be a 256GB drive on offer "as standard" but no word on whether this would be an SSD or not.
The UI has been revamped, which is now capable of having the player press the PS button mid-game and travel "anywhere" on the system. Orbis, or the PlayStation 4, should be teased more at E3 2013.
Finally - something exciting. Games in 2013 will be running 1920x1080 @ 60fps, something PCs could many years ago. Let's hope they are capable of running 4K @ 30fps. But 1080p @ 60fps is definitely nothing to complain about - let's also hope that the texture details are insanely ramped up and not just today's graphic quality/texture resolution at a higher output resolution.
Related Tags