Back in early September, Kim Dotcom revealed he was working on an "ultimate" version of his widely popular MegaUpload website, which was brought offline earlier this year. Last week, it was reported Megaupload's successor would launch on January 20, 2013, and it looks like things are going according to plan as Kim Dotcom's successor to MegaUpload, simply called "Mega," has been soft launched today.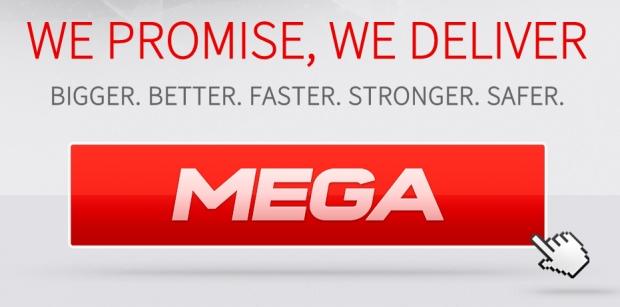 The new Mega is completely free of the U.S. as hosters, domains and backbone providers have all been taken overseas, which will make it nearly impossible for it to suffer the same fate as MegaUpload. What also helps is having the burden of hosting unlawful content focused squarely on the user as they're the ones who are in complete control of what content they store in the cloud.
One big improvement Mega will have over MegaUpload is it will be free of any software required to be used in order to upload or access a user's content. Instead, everything will be taken care of within the Mega website itself as it will encrypt and decrypt your data in real time. Cross-account folders will also be available which will make collaborating between multiple users a breeze.
Content providers will also be given "direct delete access" to pirated content as long as the copyright owners don't hold Mega accountable for the pirated content, which will make removing illegal content much easier. Although, seeing how copyright owners go overboard when a piece of their content is used in something as simple as background music in a YouTube video, then this measure is certainly a double-edged sword.